Britain's economic recovery is speeding up as the service sector, the largest element of the economy, grew at its fastest rate for a year, according to data released yesterday.
The Markit/Cips services purchasing managers index hit 58.9 in March, up from 56.7 in February and its highest for seven months. "The UK economy moved up a gear in March," Markit's chief economist, Chris Williamson, said. "Faster growth of new business and improved expectations of prospects for the year ahead also bode well for the upturn to retain strong momentum as we move through the spring."
Markit said there was a particularly strong increase in new rather than repeat business from companies it surveyed. Taken with strong manufacturing and construction survey data from last week, this suggests that overall growth in the first quarter was ahead of the final three months of last year.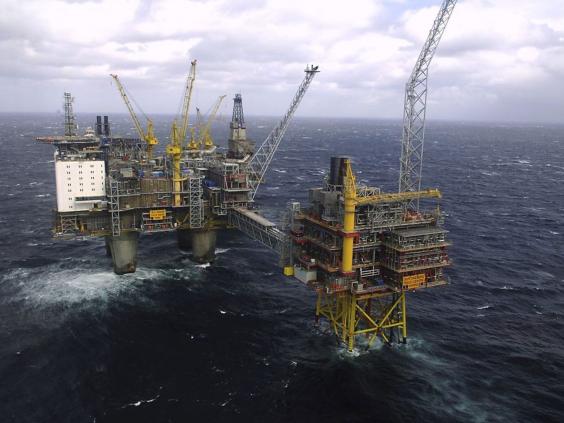 Mr Williamson said GDP growth in the first quarter of 2015 was probably 0.7 per cent, up from the 0.6 per cent registered in the final quarter of last year. Official growth figures are due to be published on 28 April, the week before the general election.
The message from the monthly growth indicator of the Confederation of British Industry was similar, suggesting growth accelerated to a quarterly rate of 0.7 per cent in the first three months of the year. The CBI's growth indicator – which covers about three-quarters of the private-sector economy – stood at plus-18 in the January-March period, slightly down from plus-19 in the three months to February.
However, some analysts sounded a note of caution, pointing out that the "hard" statistical output data this year had so far been weaker than expected. Last week the Office for National Statistics reported that services output fell by 0.2 per cent in January, having earlier reported a 0.5 per cent decline in manufacturing.
Martin Beck, the senior economic adviser to the EY Item Club, said: "The official data for Q1 available so far has been disappointing, with all three sectors seeing monthly falls in output in January. So there are downside risks to at least the preliminary estimate of growth in Q1."
A composite of purchasing manager surveys for the eurozone showed a similar, if more sluggish, tale of growth in the first quarter, with Markit estimating that GDP for the region grew by 0.3 per cent in the first quarter. The private sector in Germany, Europe's largest economy, grew at its fastest pace in eight months while Italy's service industry returned to growth. Spain's expanded at its fastest pace since August.
Reuse content