The number of women in low-paid jobs has increased since the last election, figures have revealed. Since 2010, nearly 60 per cent of new jobs for women have come from low-paying industries, compared with 39 per cent of new jobs for men.
Fifty-nine per cent of jobs paying at most the minimum wage are held by women; and 27 per cent of jobs held by women pay below the living wage, against 17 per cent for men, the Commons Library figures show.
Rachel Reeves, shadow Work and Pensions Secretary, said: "We'll tackle low pay by raising the minimum wage to £8 an hour, and giving tax rebates to firms who pay a living wage. To give working people greater security at work we will ban exploitative zero-hour contracts."
The figures emerged as Labour claimed that the married couples tax allowance, which comes into effect tomorrow, will help just 660,000 women, compared with the 10 million female workers a Labour government would help by bringing back the 10p starting rate of tax – which it would pay for by scrapping the married couples tax allowance.
The Treasury's own figures show that two-thirds of married couples won't be helped by the Tories' flagship policy, while five out of six families with children will miss out. Widows, women abandoned by their husbands, and those who've fled an abusive partner will also not be eligible.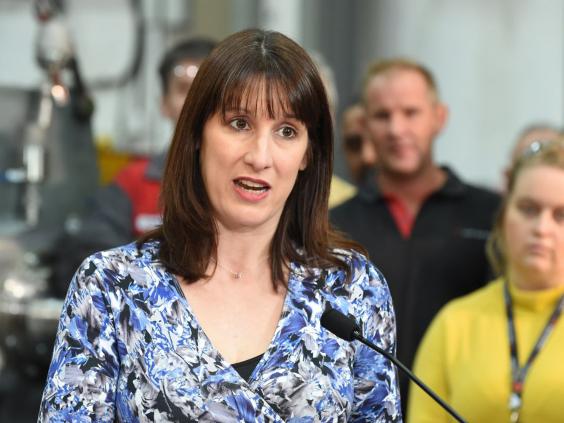 Ed Balls, the shadow Chancellor, said: "These figures show just how perverse and unfair the so-called marriage tax allowance is.
"This is supposed to be David Cameron's flagship family policy. But just 660,000 women will get it... We'll introduce a new lower 10p starting rate of tax instead which will help over 10 million working women.
"It's all part of our plan to back working families who are struggling after five years when bills have risen faster than wages.
"That's why we will also raise the minimum wage and expand free childcare for all working parents of three- and four-year-olds to 25 hours a week."
The Prime Minister and Chancellor are expected to highlight the married couples allowance tomorrow, as the second week of the election campaign begins.
Reuse content