More women than ever are now sitting on the boards of Britain's biggest companies, but the top jobs continue to be dominated by men, according to Mervyn Davies, the man spearheading the Government's attempt to bring equality to the boardroom.
More than one in five seats on the boards of FTSE 100 companies are now taken by women – a record high – according to his annual progress report, to be released this week.
Lord Davies is "confident" that the Government's target of having women in a quarter of board positions by 2015 will be met. Yet, when it comes to real power and influence, the glass ceiling remains firmly intact: the vast majority of women on FTSE 100 boards are non-executive directors, not chief executives or financial directors. Lord Davies told The Independent on Sunday: "Now there is a bigger issue, which is how do we get more women into the executive committees of the major companies?"
The rate of progress where it counts – in the top board positions – is painfully slow. Just 7 per cent of executive directorships are held by women, up from 5 per cent in 2009, according to the latest figures from BoardWatch. At this rate, it may take more than 80 years before true equality is achieved.
In a thinly veiled attack on companies who have not yet engaged with the issue, Lord Davies said: "If you are a CEO and you don't have gender diversity or diversity in general as a top issue then you've been asleep at the wheel for the last few years."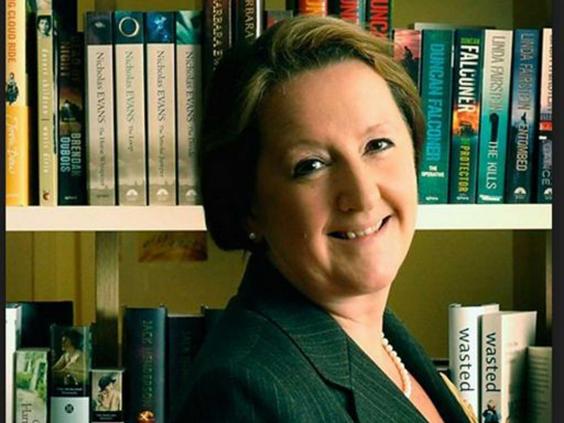 Despite the challenges, the target of having women in 25 per cent of board positions is likely to be reached next year, according to the annual Female FTSE survey by Cranfield School of Management, also being published this week.
It includes a report on 100 Women to Watch, which highlights the female talent poised to move into the boardrooms of the country's biggest companies. The list contains individuals ranging from Lesley-Anne Alexander CBE, chief executive at the RNIB, and Dame Helen Ghosh, director general of the National Trust, to Valerie Soranno Keating, chief executive at Barclaycard.
"The women on this list dispel the myth that there aren't enough women with strong operational experience, and from financial backgrounds, because there are," said Jacey Graham, co-author of the report. While we are "heading in the right direction, there's absolutely no room for complacency". In terms of "meaningful equality of 50 per cent of women at the top of organisations, we are nowhere near that", she added.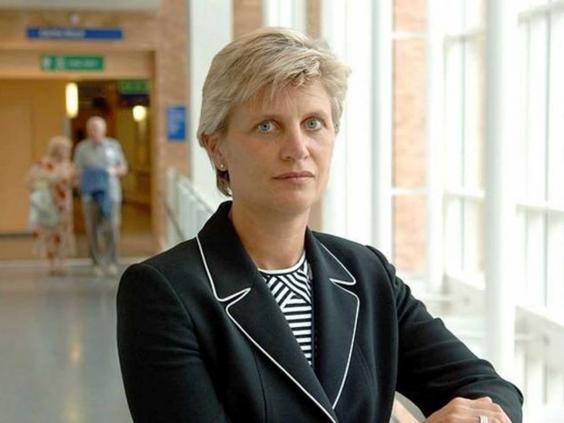 "True equality will be when we see more women as CEOs and chairs of boards. It's not just the number on boards, it's being in positions of influence to actually steer and direct, not just contribute," said Ms Graham, who is director of diversity consultants Brook Graham Ltd.
It will not be easy, for while there is a "lot less outright sexism, there's still a huge amount of unconscious bias", she said.
Not a single FTSE 100 company has achieved equality in the boardroom. Diageo comes closest, with women making up 44 per cent of its board. At the other end of the scale, Antofagasta and Glencore Xstrata have yet to appoint a single woman to their boards.
Only a third – 36 per cent – of FTSE 100 companies have met the 25 per cent target. On a positive note, all-male boards have nearly disappeared, with just the two remaining.
But the picture is far worse in FTSE 250 companies, where one in five boards do not have a single woman on them.
Britain has an "abysmally low" ratio of women to men in boardrooms and executive teams, according to Kevin Green, chief executive at the Recruitment and Employment Confederation. Headhunting firms need "to become more transparent and open," he said, in a report released earlier this month. "We must up our game and ensure that female talent rises to the top," he added.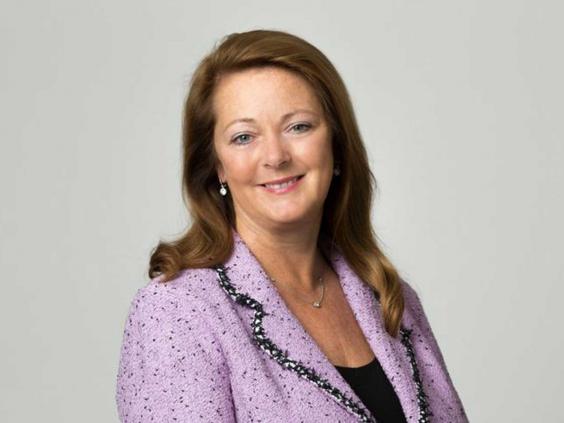 This comes as pressure is mounting from the European Union for mandatory quotas to ensure that women make up at least 40 per cent of boards by 2020 – something the Government is opposed to.
A spokesperson for the Department for Business, Innovation and Skills said: "The UK remains committed to a voluntary, business-led approach in increasing the number of women on the boards of FTSE 350 companies."
In an attempt to accelerate the rate of progress, the Business Secretary, Vince Cable, has asked the Equalities and Human Rights Commission to advise him on the practicalities of having women-only shortlists for board candidates.
And Jenny Willott MP, Minister for Women, will meet with headhunting firms next month to try to persuade them to reveal how many men and women are put forward at the various stages in the selection process of board directors.
Gloria De Piero MP, Labour spokesperson for women and equalities, welcomed the progress made to date, but commented: "What's disappointing is that so far it's all come from non-executive appointments, and when we're 50 per cent of the population it's a bit early to be celebrating. We've said that if sufficient progress isn't made to increase the representation of women and ethnic minorities on boards we will consider introducing more prescriptive measures, such as quotas, because lack of diversity isn't just bad for equality, it's bad for business, too."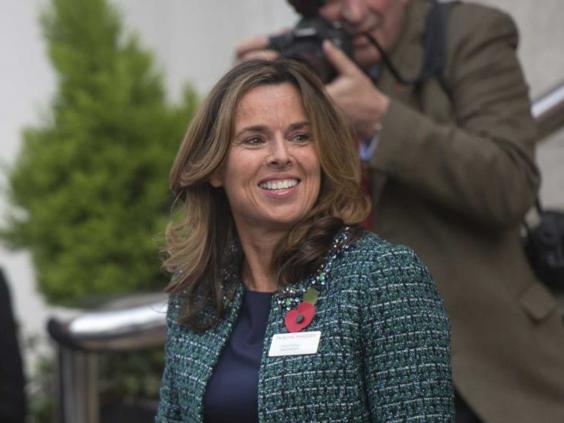 Ones to watch
Now in its fifth year, the "100 Women to Watch" report highlights the strength and depth of female business talent ready and able to move into the boardroom. This year's list includes at least a dozen chief executives, from Ursula Mackenzie, the chief executive of Little, Brown Book Group; Cally Palmer CBE, the chief executive of the Royal Marsden NHS Foundation Trust; and Debbie White, the CEO at Sodexo UK.
There are dozens of women with financial expertise on the list. Take Jayne-Anne Gadhia, for example. She is the chief executive of Virgin Money, and led the £747m takeover of Northern Rock in 2012. The list also includes Anna Dugdale. A qualified accountant by background, she is the chief executive of the Norfolk and Norwich NHS Trust – which has an annual revenue of hundreds of millions. Joanna Fielding, a chief financial officer at Standard Chartered Bank, is also featured in the report.
It is not just those with finance backgrounds who feature. From marketing to human resources, corporate strategy to scientific research, the list of women is diverse. It ranges from those heading up large charities to individuals in senior positions in sectors such as retail, IT, education, energy, and pharmaceuticals.
The "100 Women to Watch" report highlights "the broad and deep female talent pool for 'UK plc' to draw on". It not only shows the talent that is out there, but also rejects "the myth that there is a limited supply of willing and able women to take on board-level accountability in UK listed companies".
However, change does not happen overnight. Just six out of last year's list have since been promoted to the board of a FTSE 350 company.
Reuse content