Some jobs are sexier than others.
Most people wouldn't turn down a date with a model, for example, and age-old cliches about men in uniform mean that firefighters, military men and police officers are all going to come out of a contest for the hottest profession well.
But who would have guessed that female dental hygienists are considered sexy?
Tinder only started allowing users to include information about their jobs three months ago. Since then, millions of users have added their jobs to their profiles. 
By crunching the number of swipes right each job receives, Tinder has come up with a list of the 15 hottest jobs for men and women. The data is US only.
Most right-swiped jobs for women: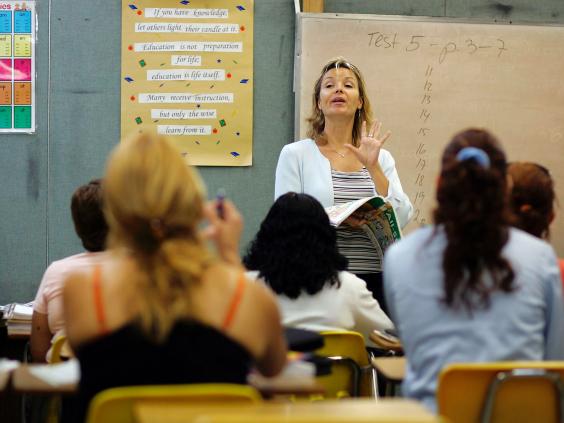 1. Physical Therapist
2. Interior Designer
3. Founder/Entrepreneur
4. PR/Communications
5. Teacher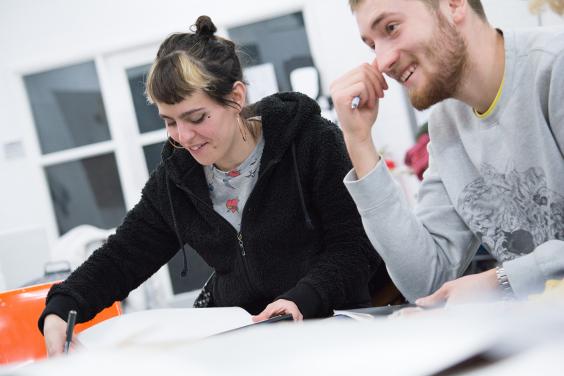 6. College Student
7. Speech Language Pathologist
8. Pharmacist
9. Social Media Manager
10. Model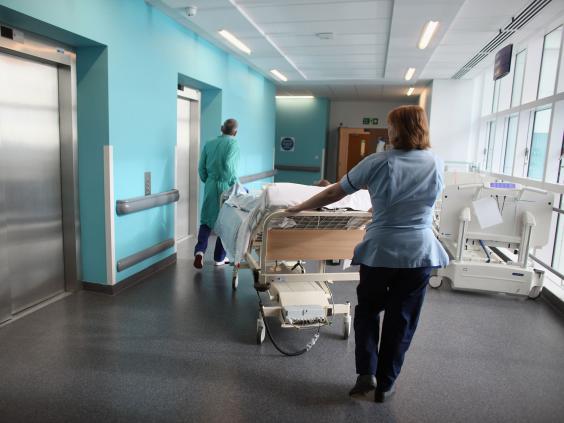 11. Dental Hygienist
12. Nurse
13. Flight Attendant
14. Personal Trainer
15. Real Estate Agent
Most right-swiped jobs for men: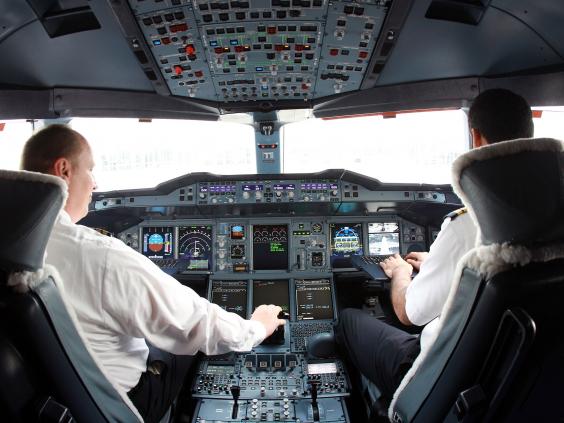 1. Pilot
2. Founder/Entrepreneur
3. Firefighter
4. Doctor
5. TV/Radio Personality
6. Teacher
7. Engineer
8. Model
9. Paramedic
10. College Student
11. Lawyer
10 Famous People You Could Date On Tinder
10 Famous People You Could Date On Tinder
1/10 Hilary Duff

A year after splitting from her husband Mike Comrie, the newly single Lizzie McGuire child star has started a profile on Tinder so she can date normal folks, like you or I.

2/10 Leonardo DiCaprio

OK, so the days of Titanic poster boy Leo might be dead in the water, but that hasn't stopped famous lady's man Mr DiCaprio from making himself publicly available. According to "a source" he's been swiping away as a "Leonard".

Getty Images

3/10 Katy Perry

"I'm really deep on Tinder so I don't have a whole lot of time," the pop singer told one radio station following her split from John Mayer for the umpteenth time last year.

Getty

4/10 Shane Warne

Lock up your mothers - Shane Warne is just 13km away, according to his profile. The former cricketer landed himself in hot water via the dating app when a mother-of-two from Adelaide cashed in on their apparently steamy Tinder hookup.

5/10 Lindsay Lohan

Imagine Lindsay Lohan's face when she was happily swiping through Tinder one day and came across her own brother? "Look who I just found on @tinderapp ... hey bro," she tweeted.

6/10 Chris Pine

Whether he's actually on there RIGHT NOW, at this VERY MOMENT, remains unclear. But Chris Pine did tell Cosmopolitan recently: "I have a couple of buddies who use Tinder. Whatever eases the process is great, since it can be awkward or uncomfortable meeting someone."

REUTERS/Stefan Wermuth

7/10 Lily Allen

Is very much married to a builder. But that hasn't stopped her enjoying the contagious swipe action in her spare time. "Just discovered tinder," the singer wrote on Twitter. "*waves goodbye to life*"

8/10 Ed Sheeran

What do you mean you wouldn't want to date pop music's favourite Fraggle, Ed Sheeran? Well you can't. "I got offered the first verified Tinder account," he admitted. However, he added: "I did say no. I haven't got time to go on loads of dates." He wants to play music, or something. No idea.

Getty Images

9/10 Britney Spears

Jimmy Fallon added the singer to the app himself in September 2014 after she split up from David Lucado. Whether she used it or not...

Getty Images

10/10 Samuel Preston

OK, so we've swung down market somewhat. See also Calum Best and the entire cast of Made In Chelsea. They're all on there. Happy swiping.
12. Personal Trainer
13. Financial Advisor
14. Police Officer
15. Military
Reuse content