The tatty end of Tottenham Court Road and Oxford Street is to be transformed by a flurry of plush brands including Planet Organic and a spin-off of Wahaca by the end of the year.
Derwent, a London landlord, believes the five lettings it has agreed at Tottenham Court Walk mark one of the biggest retail improvements to the eastern end of Oxford Street since Primark was introduced in 2012. The area is traditionally known for souvenir and electronics shops.
Planet Organic, whose fans include Claudia Schiffer and Gwyneth Paltrow, is joined by Australian tea group T2, Hotel Chocolat, Leon and DF/Mexico, a new restaurant concept from the creators of Wahaca. The are expected to open in time for Christmas.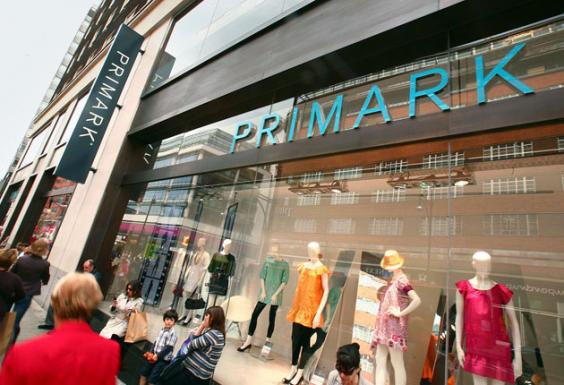 Retailers are "getting in early now because they know there is so much more to come" said Celine Thompson, Derwent's head of leasing.
The arrival of Crossrail will boost footfall in the area, which is under heavy redevelopment.
The deals mean property agents Kenningham Retail, Savills and Shelley Sandzer have let nearly 70% of the 38,000 square feet shop space which has just been finished.
Derwent chief executive John Burns said: "The whole area will be supported by other initiatives from Camden, neighbouring landowners and Crossrail."
Reuse content