Unions voiced fears over UK jobs yesterday in the wake of billionaire Warren Buffett's Heinz swallowing up US rival Kraft Foods, to create a $28bn (£19bn) empire spanning baked beans, ketchup and Philadelphia spreads.
The deal was billed as a merger but is in effect a takeover of Kraft by Mr Buffett and his partner, the Brazilian buyout firm 3G Capital. They will own 51 per cent of the new company – to be called Kraft Heinz – with Kraft shareholders owning 49 per cent.
But the takeover also sparked worries over potential job cuts among Heinz's 2,000 staff in the UK, prompting the Unite trade union to seek urgent meetings with the management. Heinz,however, said "it is business as usual for our factories".
More than $1.5bn in cost savings are expected as a result of the deal, which will be likely to lead to significant job cuts among the two companies' combined 57,000 staff. When Mr Buffett and 3G bought Heinz for $23.3bn two years ago, hundreds of job cuts followed swiftly.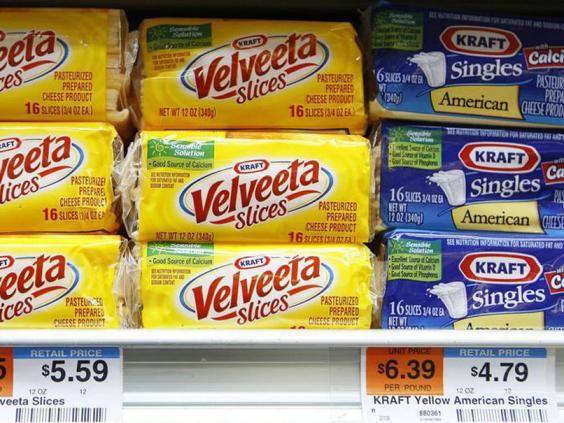 Unite claims to have 1,300 members among the UK staff, including some at Kitt Green in Wigan – the biggest food-processing plant in Europe which employs 1,250 people. Heinz also has sites in Hayes – the UK head office – Kendal, Worcester and Telford.
Unite's national officer for the food sector, Julia Long, said: "We will be seeking urgent meetings  about the future security of our members' jobs. We also want to know what the combined company's future business plan will be for its sites in the UK. We know from experience that deals like this often involve job losses and ruthless cost-cutting, as global capital wants a quick return on its investment."
The cash and shares deal means Mr Buffett's Berkshire Hathaway and 3G will invest a further $10bn to pay out as dividends to Kraft shareholders, in effect giving them a 27 per cent cash premium to Kraft's closing share price on Tuesday. Shares in Kraft jumped 26 per cent.
The deal creates the third-biggest food company in the US, with eight leading brands each accounting for more than $1bn in sales. Heinz Tomato Ketchup alone sells 650 million bottles in more than 140 countries every year, with annual sales of more than $1.5bn. A staggering 1.5 million cans of Heinz baked beans are sold every day in the UK; the firm also makes Lea & Perrins Worcestershire sauce.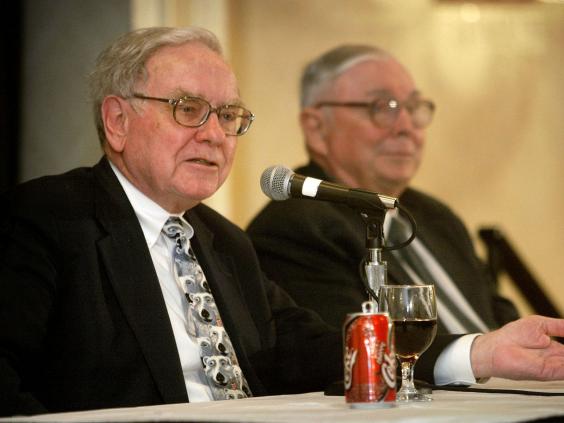 Kraft's well-known UK brands include Dairylea triangles, Maxwell House coffee and Capri Sun fruit juice. But the company is best known corporately for a hugely controversial, hostile takeover of chocolate-maker Cadbury in 2010. Kraft split into two companies in 2012, with Kraft Foods focusing on grocery products in the US and Canada and a new business, Mondelez International, focusing on snacks and chocolates, including Cadbury.
Mr Buffett said: "I am delighted to play a part in bringing these two winning companies and their iconic brands together. This is my kind of transaction, uniting two world-class organisations and delivering shareholder value."
He added that the takeover had only been in the pipeline for four weeks, but the combined company plans to launch at least four new products this year.
Both companies' boards have unanimously approved the deal, which still needs approval from Kraft shareholders. Heinz will have six of the 11 board seats and its chief executive, Bernardo Hees, will run the combined business. Private-equity firm 3G Capital's backers include Brazil's richest man, Jorge Paulo Lemann, a former tennis champion who once played at Wimbledon.
News of the Kraft takeover hit shares in brewer SABMiller, as investors had been hoping for a 3G bid.
Reuse content