Boys are more extreme in their exam performance than girls - either coining in top grade passes or failing, according to new research published on 3 August.
The research, by Professor Alan Smithers, director of the Centre for Education and Employment at Buckingham University, shows they are ahead of girls in the percentage of A* passes at A-level but lag well behind them in the percentage that get at least a C grade pass by nearly seven percentage points.
The boys' prowess at A* grade is largely down to their prowess in maths and further maths - where the percentage getting A* grades is 26.5 per cent compared to 8.5 per cent on average.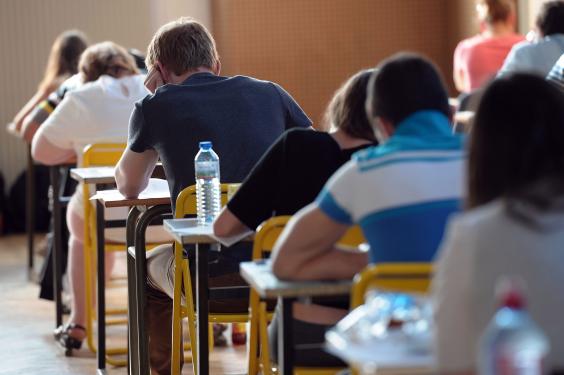 Last year for the first time ever maths become the most popular A-level subject with the highest number of candidates.  Professor Smithers expects the rise in popularity to continue this year with the prospect of boys retaining their lead over girls in A* passes.
"Overall, girls tend to do better than boys at A-level but whereas the performance of girls on average is higher, boys tend to achieve more top grades and are also more likely to fail," says the report.
"Male prominence at the extremes is typical of the gender difference on a wide range of tests and examinations."
Professor Smithers is predicting this year's results - due to be announced on 13 August - are likely to be similar to last year when 26 per cent obtained A or A* grades and the pass rate was 98 per cent.
He said that exams watchdog Ofqual had succeeded in bringing grade inflation under control in the past four years by pegging the pass grades to the level reached in 2010.  "A-level results are much less fun these days," he said. "But they are also much more believable.  No longer are results ever-rising (when the sport was to guess by how much each year)."
Reuse content