Once considered the exclusive preserve of children and hardcore fanatics, comics have become such an important form of mainstream entertainment that they are "gathering steam" as an academic discipline, according to the Oxford Art Journal.
Professor Yasco Horsman, of Leiden University in the Netherlands, says comic studies is growing as a major educational discipline with the emergence of new journals, organisations, conferences, and programmes for comics scholars. He says research on comics "finds itself in the position that film studies was in at the end of the 1960s, as a field on the brink of becoming a discipline".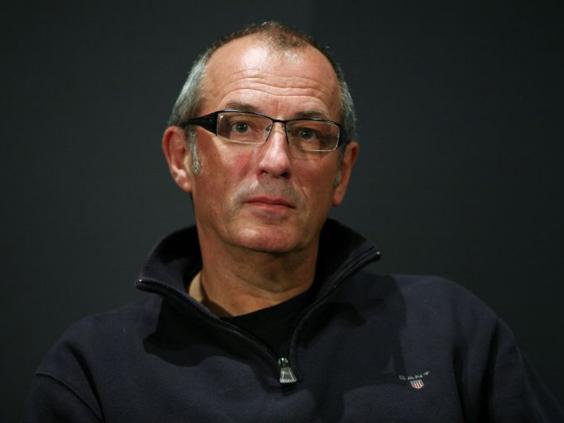 In 2011 Dundee University introduced a master's degree in comic studies, so far the only programme of its kind in the UK. The degree combines comic studies with research in literature, film, art and psychology. The course's founder, Dr Chris Murray, says that while the subject is "thriving worldwide" at university level, "comics and visual culture need more of a grounding in schools".
This week sees the appointment of Dave Gibbons as the UK's first comics laureate. As ambassador, Gibbons plans to promote the power of comics in encouraging children to read.
Celebrated for his artwork for Marvel and DC Comics as well as the Watchmen, 2000AD and Doctor Who franchises, Gibbons was given the two-year laureateship by a new comic charity, Comics Literacy Awareness.
Reuse content