A controversial trust set up by a south London academy school is facing an official investigation into whether there has been "misconduct or mismanagement" of its affairs.
The Durand Education Trust (DET), which owns land including a swimming pool and gym where proceeds are used to boost the executive headteacher's pay to almost £400,000 a year, will be the subject of an inquiry by the Charity Commission.
It is responsible for the land used by its partner, the Durand Academy Trust, which runs a primary school in Stockwell, south London, as well as a boarding school in Sussex.
DET has come under scrutiny as a result of a recent investigation by the Commons Public Accounts Committee, which heard the Department for Education was questioning the legality of transferring land from public ownership to the property of the trust.
Margaret Hodge, who chairs the committee, also questioned the fact executive head Sir Greg Martin earned £160,000 from a separate firm set up to run a leisure centre on the site in addition to his £229,000 salary as a headteacher.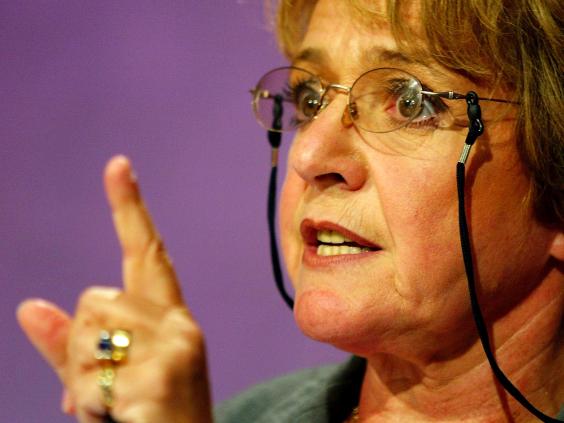 Unlike DET, the academy trust is exempt from the scope of the Charity Commission. However, announcing the inquiry today, the Commission said: "Among the concerns was a potential lack of separation between the management of the two charities."
The Commission said the inquiry was opened "in light of recent public interest in the activities of the charity and its relationship with the school and the exempt charity".
It added it would look at "whether or not the former trustees and trustees of the charity have discharged their duties and responsibilities as charity trustees", as well as the governance of the charity, "including whether conflicts of interest were or are being identified and/or adequately managed and if there has been any unauthorised private benefits arising from the charity's activities".
The Commission said the inquiry would "examine issues in detail and establish the facts so the regulators can ascertain if there has been misconduct or mismanagement, establish the extent of the risk to the charity's property, beneficiaries or work and decide what action needs to be taken".
The Durand Academy Trust welcomed the decision to mount the inquiry into its partner trust, saying it was "looking forward to working positively with the Commission to bring clarity and reassure those involved with the school as it continues its pioneering work that has delivered so much for children and the local community in one of the country's most disadvantaged areas".
Tom Cornwall, who chairs the governing body of the academy trust, said conversations about the Durand model of governance had been "ill-informed and clouded by misunderstanding" and the inquiry would be "an opportunity to set the record straight".
Reuse content