Creative subjects are being squeezed out of the school curriculum, leading to a two-tier system whereby poorer pupils are missing out on a range of cultural activities, according to a major study backed by leading arts figures.
Sir Nicholas Serota, director of the Tate, and Sir Peter Bazalgette, chairman of the Arts Council England, are among the members of a commission that found the number of specialist arts teachers in state schools had declined by 11 per cent in the past few years.
The number of drama teachers has also dropped by 8 per cent, according to the Warwick Commission on the Future of Cultural Value, while the amount of time allocated to drama teaching has been cut by 4 per cent. Art and design teachers have suffered a 6 per cent cut in hours.
Launching a report that could provide an arts policy blueprint for the next government, the commission said the cuts are affecting disadvantaged students most.
It makes a series of recommendations, including establishing groups of public and private investors to develop culture on a regional basis across the country; setting up a national creative apprenticeship scheme; boosting digital research and development; and creating a Digital Public Space to offer a "cultural library of the UK's artistic and cultural assets" for free online.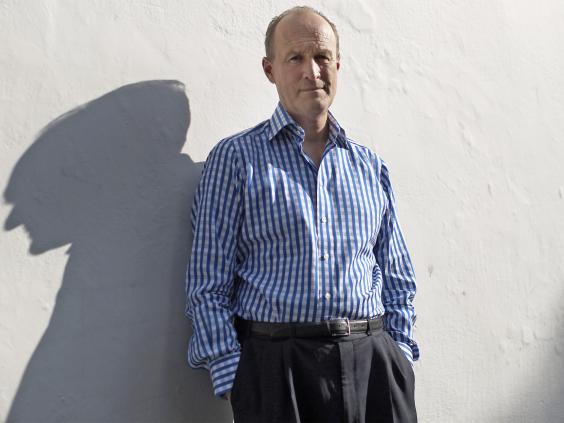 Vikki Heywood, the chairman of the Royal Society of Arts, who led the commission, said the issues surrounding the cultural industry were "a matter of national urgency", adding the costs of failing to act would see "reduced cultural ambition, achievement and influence in the world".
"We face a situation in which the voices, experiences and talents of the UK population as a whole are not being expressed, represented or developed within the cultural and creative industries," said Ms Heywood.
"This has both social and economic consequences. It means that too few of the population have access to as rich a culturally expressive life as might otherwise be open to them."
Education was at the heart of the report, which called on the Government and Ofsted to ensure all children up to 16 received a broad cultural education and urged that no school should be designated "outstanding" without evidence of an excellent cultural and creative education.
The commission spoke of its fears of the introduction of a two-tier system in which the better off had the best chance of benefiting "economically, socially and personally" from the cultural and creating opportunities available.
"Children born into low-income families with low levels of educational qualifications are the least likely to be employed and succeed in the cultural and creative industries," it said.
They were also less likely to "engage with and appreciate the arts, culture and heritage in the curriculum".
Reuse content