It has a marine simulator which can reproduce at the touch of a button a replica of ports around the world that any ship's navigator will sail into. It can also conjure up a range of weather conditions from calm to stormy as you stand at the helm of your ship – giving you the impression of listing when you are, in fact, on terra firma.
It also has a fabricated factory workshop which mimics the kind of conditions you will be working in when you work in the manufacturing or engineering industry.
Not the sort of facilities that your average 14-year-old will come across in their day-to-day life in a secondary school. But then South Tyneside College is about to open the first ever state-funded further education college which will allow 14- to 19-year-olds to specialise in engineering as a career.
For September 2015, it will open Careers College North East – one of a network of careers colleges championed by former Education Secretary Kenneth (now Lord) Baker which aim to bridge the skills gap bedevilling British industry.
The college will specialise in a curriculum drawn up by employers that will prepare its young charges for working in engineering and manufacturing.
The location could not be more apt. As recruitment expert Angela Anderson, from Zenith Recruitment – one of the college's backers – said: "These are the growth areas. There are a number of projects bringing new industry to the North-east."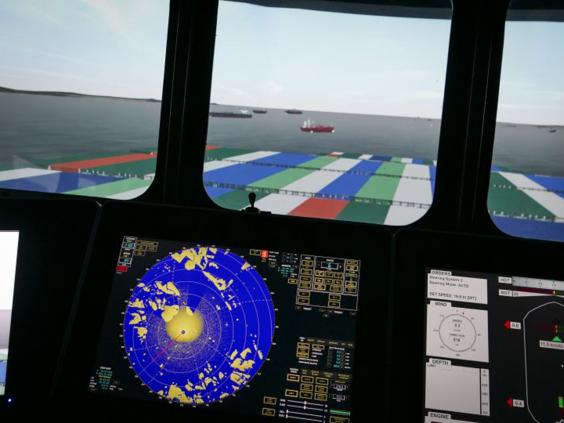 More than 20,000 new jobs in engineering and manufacturing will open up in the next few years and – as Ms Anderson said: "There is already a skills shortage in the area. That is why employers we've spoken to in the area are ready to help."
Alison Maynard, the principal in charge of the project, added: "[Schools] don't have the equipment to be so industrially relevant. We're a large college with 10,000 students. We have an international marine college and we're the biggest for providing higher-education degrees in a further-education college setting."
The hope is that young people who enrol will end up taking a degree course or go to a high-level apprenticeship – a route to employment which Lord Baker believes more students will find attractive, in view of the rising cost of a degree.
When it opens, Careers College North East will join three other up-and-running colleges specialising in a range of employment opportunities from the digital and creative sector to catering and hospitality. There are 20 more in the pipeline – including colleges specialising in construction, steel framing, health care and professional administrative skills.
Construction is seen as especially timely after claims earlier this week that firms are having to hire Portuguese construction workers on £1,000 per week because of a dearth of skilled British workers – although the plans were laid well before that.
As a result of a deal with nearby secondary school St Wilfrid's, its students will also study for the necessary academic qualifications, alongside their specialism, such as GCSE English, maths, history and science.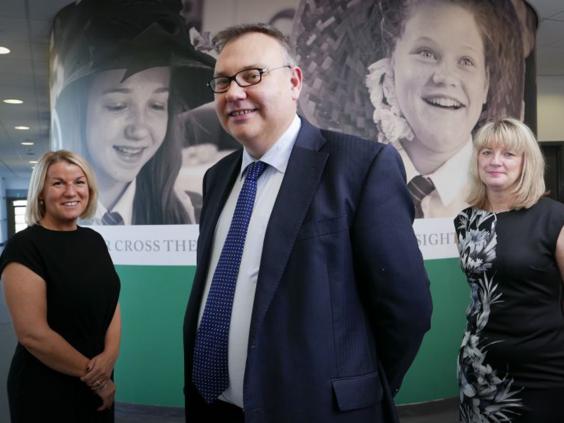 "It is unique for a school and a college to act as partners," said Ms Maynard. "We are quite pioneering."
Brendan Tapping, the St Wilfrid's headteacher, said the mixed school and college diet would help pupils to change their minds over the path they wanted to pursue if necessary.
"At age 14 they're deciding 'I want to be an engineer or in computing' but by 16 they might think differently," he said. "By continuing with the academic content they will be able to change – although they will still have learnt skills in those two years which will be useful to them."
At one of the colleges already opened, Hugh Baird in Liverpool –which specialises in catering – a survey reveals that all but one of its 56 children aged 14 to 16 had a 100 per cent attendance record during their first three months. Many of them had previously played truant from their mainstream school.
"We're engaging the disengaged," Lord Baker said.