A new free school will adopt the teaching methods of Ancient Greece to unlock the potential of its students.
The Gipsy Hill secondary school in South London is one of 18 new free schools that will be approved by David Cameron today.
It will base its lessons around the "classical trivium" - with grammar, logic and rhetoric as the foundations of learning.
Under this approach, pupils begin by being taught the value of grammar alongside other building blocks for learning such as spelling and the basics of maths.
After four years on the "grammar stage", pupils will move on to the "logic stage" where they learn to ask the question "why?" and develop more analytical thinking.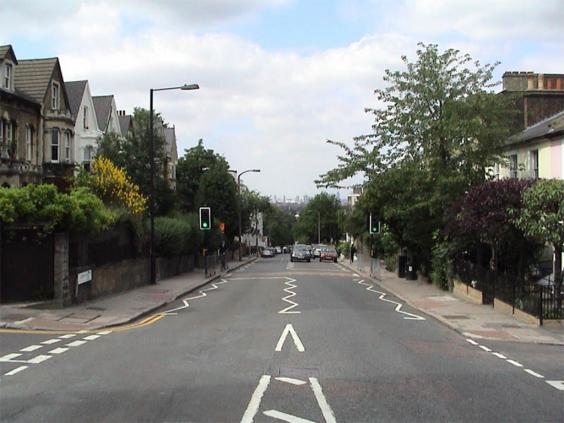 The final phases, the "rhetoric stage" - introduced in mid secondary schooling - helps to develop the student is speaking with force and originality and shape his or her own arguments in "clear, forceful, elegant language".
The Gipsy Hill federation already runs five primary schools in Lambeth, south London, and the 1,600 secondary school due to open in September 2017 is set to be a logical way of progressing their pupils' education through the secondary phase.
Mark Callister-Davies, a parent member of the steering group planning the new school, said: "It is about ensuring the very high standards created at the foundation's primary schools are continued through the rest of their  education."
The approval of the new wave of free schools - the first since the general election - has sparked a backlash from teaching unions, who are opposed to plans to double the number of free schools to 500 by 2020.
Christine Blower, general secretary of the National Union of Teachers, urged the Government to stop playing "politics with schools in pursuit of its own ideological ends" and described  the Government's insistence that free schools would perform better than existing state schools  as "ludicrous".
A Downing Street statement said of Gipsy Hill that it will provide a "classical and aspirational education".  It added: "Opening in 2017, the school will educate children based around the classical 'trivium' - a system of thinking developed as far back as Ancient Greece that sees logic, grammar and rhetoric as the foundations of learning."
The 18 free schools announced today will create 9,000 new free school places - bringing total up to 236,000.
Another proposal given the green light is from three headteachers of high-performing state schools in Solihull, west Midlands, who are planning to open an "alternative provision academy" - designed to take in and educate young people excluded from other schools in the neighbourhood.
A third, CAPA College in Leeds, will be specialist performing arts college which will give its students the opportunity to perform at world-class venues - including London's Royal Albert Hall.
Mr Cameron said: "Today's announcement shows that we will not waver in pressing ahead with our plans to open 500 more of these innovative and exciting schools over the next five years, creating 270,0000 places, delivering an excellent education and giving parents across the country real choice for their children." He said the policy "increase the number of good and outstanding school places".
However, Ms Blower responded: "While the Government continues to play politics with schools in pursuit of its own ideological agenda, schools in the real world are suffering the fall-out from 10 per cent budget cuts in real terms and a growing teacher crisis as fewer recruits enter the profession and more experienced teachers choose to leave it."
Traditional methods
The classical trivium approach to learning dates to the Ancient Greek times of times of Socrates and Aristotle.
Its three-pronged approach to learning begins with a "grammar phase" when pupils are taught the rules on which they will able to base their future education. Logic is the second phase when pupils are encouraged to question "why?" and become more analytical in their approach to learning.
Finally, there is the rhetoric phase when they are encouraged to develop coherent arguments and argue their point of view with confidence.
According to supporters of the programme, using logic and rhetoric was the philosophy of Socrates – while Aristotle used trivium in tutoring Alexander the Great.