Love may have been described as a universal language, but some Jewish Orthodox schools believe it's one their GCSE students do not speak.
Several faith schools are reported to have complained that love poetry in GCSE English courses is inappropriate for their pupils because adolescent lust and desire is not something they will properly understand.
The schools said that some of their 15- and 16-year-old pupils taking the AQA exam were not able to answer questions in their exam papers about 'Symptoms' by Sophie Hannah and 'First Love' by Brian Patten because falling in love "is an experience they are unfamiliar with", a source close to one institution told The Jewish Chronicle.
Some of the students apparently did not even answer the questions in the papers which were worth a third of the marks on each. Several schools raised the grievances with the Board of Deputies, which represents the British Jewish community, and they alerted the exam board.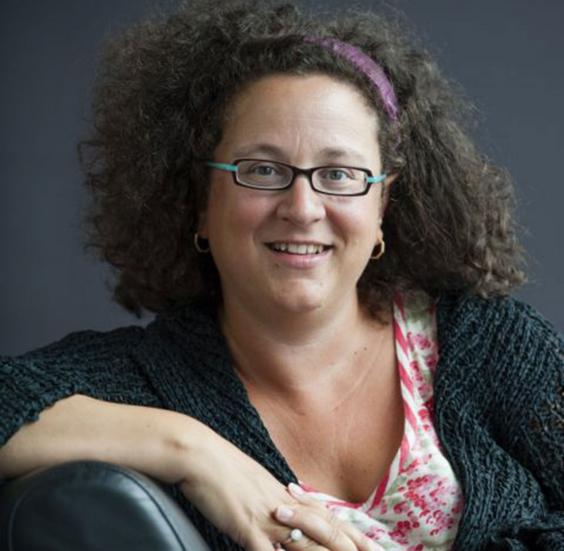 But Ms Hannah told The Independent: "My poem is just about falling in love and being in love. That is a feeling and experience that every culture and religion has experience of. I'm sure many of their teenage pupils have had a crush, if only on a pop singer."
'Symptoms' describes falling in love as giving the subject a "stomach upset, weak knees, a lurching heart, a fuzzy brain," culminating in the line at the end of each verse: "Life is now better than it was before." Ms Hannah said it was "one of my most chaste and innocent poems. Those schools should definitely not read my other work... I think the argument is a little bit silly."
She added that she studied Wilfrid Owen's war poetry work at school "despite never being near a trench".
Mr Patten was equally bemused that the criticism of his work about a 15-year-old falling in love. He said: "I can't imagine many 15-year-olds who haven't fallen in love in one way or another. Even if not, literature opens you up to new experiences."
Jonathan Rabson, executive director of the National Association of Orthodox Jewish Schools, said it was challenging for the institutions to find exams that respect cultural and religious sensitivities. "Popular culture, secular culture has seeped into schools," he added.
A spokesman for AQA told the Jewish Chronicle that it was working with the schools who had contacted them "to find the most appropriate solution so that no student is disadvantaged".
Reuse content