For many young children in San Diego, California, receiving a basic education was something they just didn't aspire to. Not because of idleness or laziness, but because their top-priority was where their next meal would come from, or where they would sleep that night.
One school, however, has been drastically changing young lives throughout the city by opening its doors to help lighten homeless children's burdens by providing safety, stability and the essential resources young people need to thrive.
The Monarch School, in the south of the city, is one of just a handful of its kind in America that is aimed solely at San Diego County's 20,000 homeless children.
Around 450 displaced youngsters attend each year where the state-of-the-art school provides children with showers, clothes, laundry facilities, meals, extensive after-school programs, and – of course – a full timetable of academic classes.
Describing the need for the school, Michelle Candland, who has worked with children for almost 20 years, told The Rotarian magazine: "How can children focus on school if their tummies are growling, their shoes don't fit, and they don't even know where they are going to be sleeping the next day?"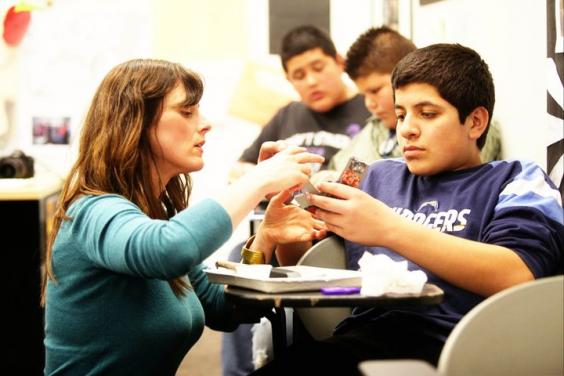 Health care, counselling, and career-training are high-up on the school's agenda where families also visit in times of need to get money to pay for documents, such as birth certificates, to use the translation services and receive parent-coaching.
When the school first began in 1987, it was known as the PLACE (Progressive Learning Alternative for Children's Education). The PLACE was a small, dilapidated building situated in a run-down part of the city which saw the children braving drug dealers, panhandlers and prostitutes just to make it to the one-room centre in the morning for lessons, Candland explained.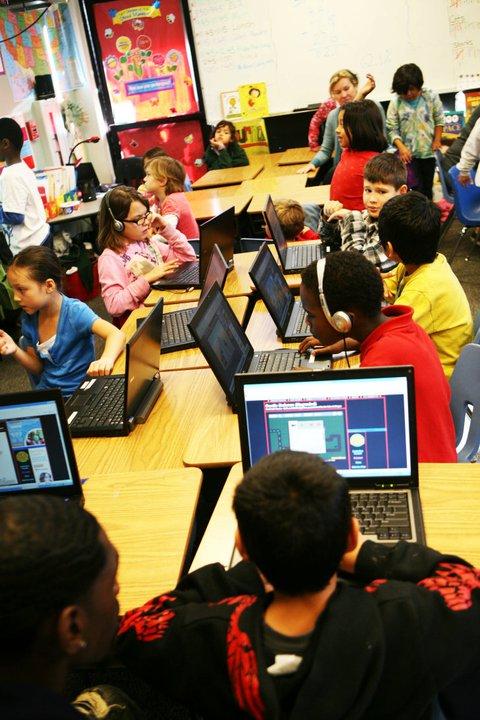 But, thanks to the efforts of the San Diego Rotary club – who deployed a group of contractors, donors and volunteers – over the years, a staggering $15m was raised which saw the school move into a bigger and more spacious building along the city's waterfront.
Sony donated computers and audio-visual equipment, the San Diego Chargers football team provided turf for the children to play on, the San Diego County Optometric Society began carrying out regular eye screenings, and a local dentist volunteered to provide monthly check-ups. Thus, the Monarch School was born.
But, why name it the Monarch School?
According to the school, the students wanted to honour the transformation of the monarch butterfly 'which symbolises their current struggle, as well as the success, they hope to achieve' one day.
Reuse content