Parents being fined for taking their children out of school during term-time has risen sharply in England since the Government's ban was introduced in September last year.
Nearly 64,000 fines have been issued in the past 11 months, steep rise of 70 per cent, according to local Government data acquired by the BBC from more than 118 councils.
Parents are fined £60 per parent, per child for each time a child is absent from school, which is doubled if they do not pay up within 21 days.
Nick Gibb, the schools minister, said fewer children were missing lessons as a result.
He said the fines introduced by the Government were based on research that suggested children who regularly miss lessons will be at risk of damaging their chances of achieving good qualifications.
"This Government has been determined to close the attainment gap between those from poorer and wealthier backgrounds. Improving attendance is key to delivering that objective," he said.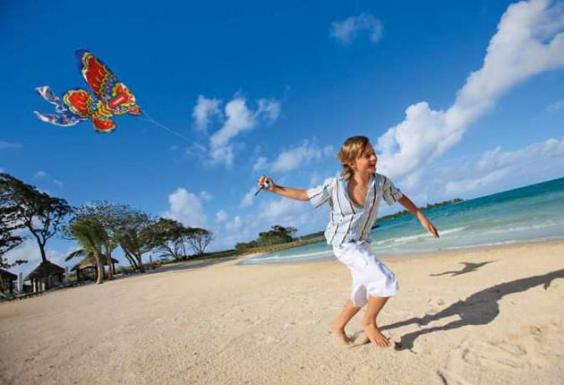 But hundreds of thousands of parents have actively opposed the ban, petitioning for the Government to help them by getting holiday companies such as tour operators and airlines to stop raising their prices during peak periods, which falls over the school holidays.
Campaigner Stuart Sutherland told the BBC he was fined for taking his three children out of school for five days, but that as he and his wife both work shifts, getting time off is not simple.
"Once the regulations came into force it became just a block ban, rather than schools and local councils considering each case individually.
"It's now becoming the case that family holidays are just for the rich because so many working people either can't afford it or get the time off outside of school terms.
"Family holidays are as important to children as school. A happy child will get their work done better. This shouldn't be treated the same as persistent truancy," he said.
Richard Branson gave his backing the campaign of parent Janice Skelcher last week, claiming that children "may well learn more [on family holidays] than they ever could in a classroom".
The highest rise in fines were found in Lancashire, up from 1,125 fines issued in the 12 months before the ban was introduced, which leaped to 3,106 since September. Doncaster was close behind with fines up from 630 to 1,464.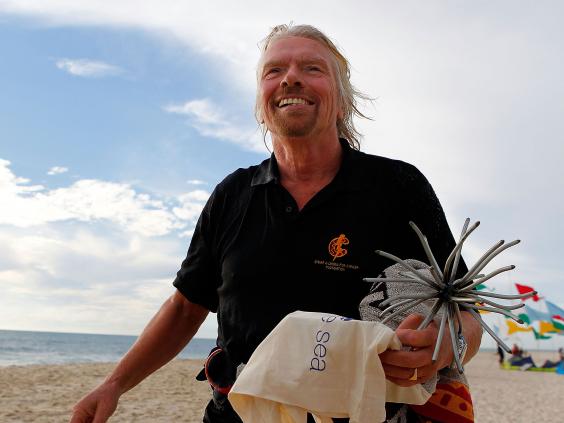 Some councils where  there had been steep rises in fines, said it was down to not imposing fines before the ban was implemented, while a small portion of the fines recorded were for repeated poor attendance or truancy.
But as a result of the changes, 130,000 fewer pupils are regularly missing lessons, which means they are "getting the chance of a good education that prepares them for a life in modern Britain," Mr Gibb said.
"We do understand the concerns of parents, however, and are introducing new rules to give all schools the power to choose their own term dates.
"One benefit of this may be that teachers, pupils and parents are able to take holidays outside of current peak periods. We hope parents and schools will make good use of this new freedom."
Reuse content