The Feminist Times, launched just nine months ago amid a copyright spat with the founders of the ground-breaking magazine it intended to emulate, Spare Rib, has closed before a print version could be published.
The editors said today they had failed to raise enough money to realise their vision of an "a not-for-profit, ad and PR-free space" for "interesting women".
"We are saddened to announce that this week will be the final week of Feminist Times as it is. We simply cannot survive any longer without having to change our values," they said.
"We believe the best move is to put the project on ice; to celebrate nine months of incredible agenda-setting content; and that we achieved what many others haven't: we made a feminist online magazine that competed with the mainstream while keeping our principles intact."
The magazine's editor-in-chief Charlotte Raven had initially hoped to call it Spare Rib, to revive memories of the radical feminist publication which launched in 1972, but she faced objections from the original co-founders.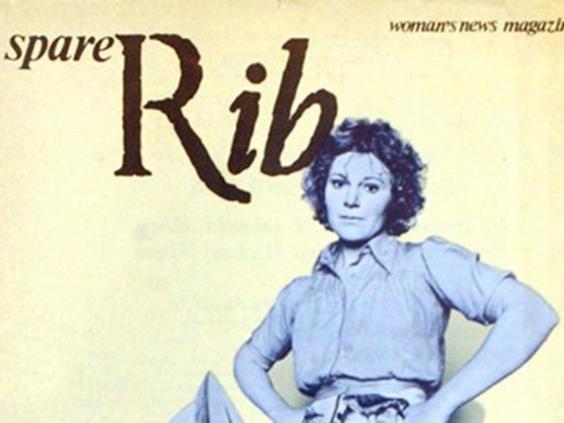 When the magazine launched last October, one national newspaper women's editor warned: "Most women I know still think of feminism as joyless, strident and – crucially – not being for them."
In her online manifesto Ms Raven did concede: "The random, unscientific 'focus groups' I held to test the idea merely confirmed that a small circle of metropolitan artists and activists would buy it."
Unlike the original Spare Rib, however, Feminist Times also faced competition from a profusion of feminist blogs.
Reuse content