The runaway success of the real-life murder mystery Serial has led to a boom time for podcasts.
Dubbed "Spotify for podcasts", Acast could revolutionise the spoken-word format by giving those recording the shows a new way to make money.
Acast also believes it has come up with a novel method to enable fans to find the kind of programmes they are interested in, which can be problematic given their long-form nature and the vast choice.
Serial proved a phenomenon as millions tuned in to hear Sarah Koenig, a reporter on the weekly radio show This American Life, investigating the 1999 murder of high-school student Hae Min Lin in Maryland. It became the fastest downloaded podcast in the history of Apple's iTunes store, with more than five million downloads.
Ross Adams, Acast's UK manager, said: "Serial was massively important. There was a lot of noise in the sector, and then Serial was just incredible. It introduced a huge audience who had never tried podcasts to get involved and they wanted to try more. Serial brought [podcasts] much more into the mainstream. People now realise there are some amazing audio shows to be discovered out there."
He said the podcast market had been around for about 10 years but described it as a once "shiny tool that never really evolved". Mr Adams said he hoped Acast would become Spotify "for spoken-word content". His company was launched in Sweden last year and then had a soft launch in the UK in October. "We're very new here but we're making a few waves," Mr Adams said.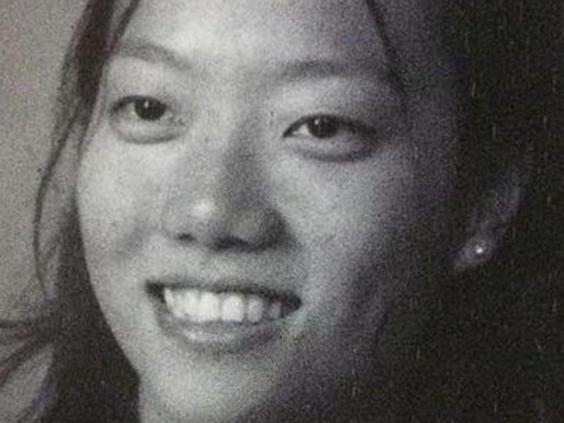 Acast hosts the content, which means it can put adverts into the podcasts in much the same way that Spotify plays adverts after every few songs. The adverts can be updated, meaning the podcast creators continue to make money from their back catalogue.
"The way it's worked so far is that an old podcast will have the host reading a promotion for a brand and that's there for ever. We can insert ads which will keep bringing in revenue," Mr Adams said.
Another problem with the podcast market is that users face a daunting task of sifting through myriad options to find a show they might like.
"The best way to discover now is to go to the top charts and the top six are The Archers because they've been downloaded the most. It's really hard to discover the good content," Mr Adams said. "The issue with podcasts is they're long form. With music you can sample a song quickly then skip."
So far, iTunes has been the principal way that most people get access to podcasts, although other apps that provide access to them include Stitcher and Overcast. Mr Adams said: "There aren't loads. There are probably about four top players but they kind of do the same thing."
Acast hopes it has come up with an effective solution to the problem. It provides "moments" from the shows which allow podcast users to listen to a sample. It will also launch trailers with hosts selling their programmes. Acast will also provide users with better statistics to help them make their selection.
Reuse content