"UKIP MP strangely familiar". "Anything bends if you f**k about with it enough, says Apple." "Non-smokers have no way to signal that sex is over."
Those are just a typical day's headlines from The Daily Mash, the British satirical website that has become a surprise dotcom money-spinner – even if Nigella Lawson failed to see the joke.
Launched by a pair of disillusioned newspaper journalists in 2007, who spotted a gap for a domestic parody news website inspired by the success of The Onion in the US, The Daily Mash has grown from a source of online distraction for office workers into a thriving business, complete with a lucrative merchandise sideline.
Co-founders Paul Stokes, a former business editor of The Scotsman and Neil Rafferty, an ex-Sunday Times political correspondent, now employ an editor and a team of eight regular writers, who deliver a diet of the satirical, absurd and scatological to a daily audience of one million unique web visitors.
The site is about to stage its inaugural Git of the Year awards, whilst the Daily Mash Annual 2015, featuring the funniest "scoops" of the year, supplemented by advertisements for professional murder planners, is expected to become a Christmas best-seller.
"It's become a profitable business, but I'm not your typical image of a dotcom entrepreneur," admitted Stokes. "I'm a man in his 50s who lives in a run-down seaside town (Whitley Bay in Tyneside)."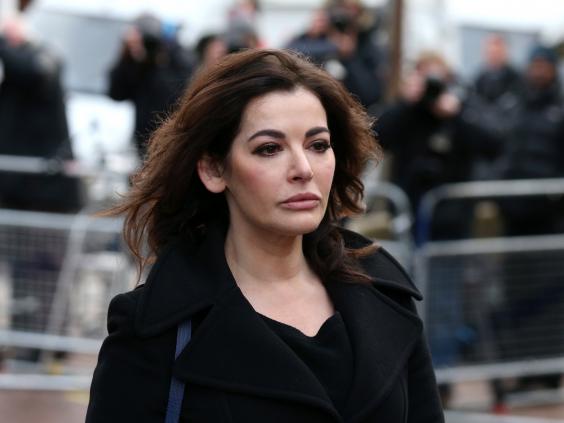 Stokes and Rafferty had considered creating a more serious journalistic start-up. "Then we had a revelation – why don't we just make it all up? Nobody was doing anything quite like that in the UK."
The writers are scattered across the country - the site's current editor, former BBC journalist Tim Telling, is based in Bristol. They respond to the daily news agenda with punchy "stories" restricted to 350 words.
"Our stuff is quite cheap to produce. We're paying social misfits and weirdos to sit around in their pyjamas and give vent to their base feelings," Stokes said.
Some Daily Mash targets accept their lampooning with good grace. Louise Mensch said her career was complete after a story which claimed that the former Conservative MP was the cause of "odd, conflicted stirrings" among left-leaning male readers.
But a story headlined "What about Keith f*cking Richards? Nigella asks America", which imagined the celebrity chef comparing her admitted cocaine use to that of the Rolling Stones guitarist who has "probably still got that much stuck up there and he just can't be bothered to have it removed" prompted an email from Ms Lawson's agent.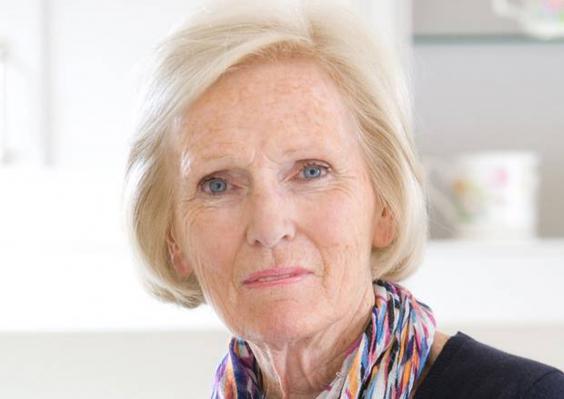 "Her people asked us to take the story down," Mr Stokes said. "They said she would never use that kind of language. I had to tell them it was all made up."
Electrical goods retailer Maplin also queried a post headlined: "Maplin is where men meet for sex."
Now established as Britain's most popular satirical website - "Private Eye doesn't have that big a web presence," Stokes says – the Daily Mash appeals to advertisers targeting its affluent, educated male-skewed readership.
Discussions have taken place about a television spin-off, and the site is building an international audience, although those users have to pay a £7.99 monthly subscription. "It's astonishing how aggressively resistant people are to the idea of paying for any content on the net," Stokes said.
Now the site faces competition from the likes of Buzzfeed, which reduces content to "news snacking" on "listicles." Stokes said: "Buzzfeed makes already short attention spans on the web shorter. But we're quite old-fashioned. If people still want to read a funny topical story written with intelligence we'll still be around in 10 years. If all we are doing is reading listicles than none of us will be here. We'll just keep pressing on."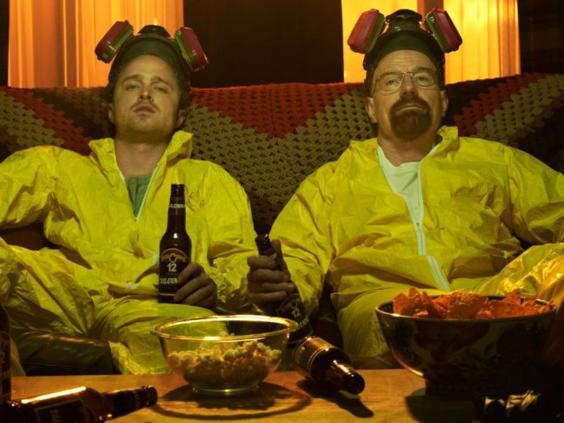 The site, with its standard newspaper headings of "sport", "politics" and "opinion", remains determinedly low-tech. "We're doing work on video; it's a possibility but it's not easy to do well on the net," Stokes said.
Social media helps spread the Daily Mash message - it has 127,000 Facebook followers and 91,000 on Twitter. The most popular posts occur when the writers' agenda gatecrashes the national discussion. Last week's most read Daily Mash story was "Mary Berry awards Bake-Off prize to herself".
Stokes might look longingly at America, where the brightest satirists become the stars of late-night television. "We sometimes feel we're consistently snubbed my mainstream media," Stokes said. "But then all we do is rip the piss out of what they do."
Best of the Daily Mash – as chosen by Paul Stokes
'Piss off, you hipster git' says Mary Berry
BRITAIN cheered last night as Mary Berry told a hipster to get the hell off her television programme.
The veteran cake goddess exploded with rage after the hipster presented her with a bin bag full of baked Alaskan failure.
Berry shouted: "What the fuck do you think you're doing? This is my house and I will kick your arse."
Breaking Bad a front for crystal meth manufacture
THE laboratory in hit TV series Breaking Bad was actually making crystal methamphetamine, it has emerged.
New Mexico police raided the Breaking Bad set to discover the series – about a terminally-ill teacher making crystal meth – was an incredibly audacious cover for industrial-scale drugs manufacturing.
DEA agent Tom Logan said: "Talk about hiding in plain sight."
Britain to be hit by entirely typical weather
TEMPERATURES in the UK are going to fall sharply over the coming weeks because that is what happens at this time of year, it has been claimed.
Meteorologists believe that winter, a spell of short, cold days commonly defined as a season, will be more or less exactly what you would expect.
Professor Henry Brubaker of the Institute for Studies said: "Your car will refuse to start. Because it's winter."
JK Rowling recorded two dubstep albums as Burial
HARRY Potter author JK Rowling has been revealed as the enigmatic dubstep producer Burial.
The 47-year-old recorded two albums of gritty, introspective dubstep under the name Burial while also writing the Harry Potter books. She was nominated for a Mercury Music Award but didn't turn up.
Rowling said: "I just hear beats in my head all the time. Bom-ka bom-ka, bom-ka bom-ka, bom-ka, like that. My label advised me to keep my identity secret because dance music producers aren't supposed to look like assistant headmistresses."
People who highlight minor grammar points are amazing
THE ability to spot a minor grammar error is proof that you are amazing, it has been confirmed.
Researchers at the Institute for Studies found that people who loudly exclaim about apostrophes and 'who versus whom' are actually better than everyone else.
Professor Henry Brubaker said: "In no way are any of these people vain, arsey pedants."
Reuse content