The process for appointing Alan Rusbridger's successor as editor of The Guardian will begin in the new year, but speculation has already begun on the likely contenders.
Liz Forgan, chair of the Scott Trust, and Andrew Miller, the CEO of Guardian Media Group, have not yet approached any external figures but are conscious that the next editor will need to have a track record in American as well as UK media.
The Guardian's US operation has so far failed to be successful commercially, and has struggled to attract big American advertisers. The GMG board is targeting a turnaround on the American operation in 18 months.
The current favourites are:
Janine Gibson
Rusbridger's favoured candidate is said to be the editor-in-chief of theguardian.com. She recently returned to London from New York where she ran the title's US operation and oversaw its coverage of Edward Snowden's revelations of government spying operations, which won the paper a Pulitzer Prize. Sources said that Rusbridger had indicated he would stand down "while The Guardian was still the holder of a Pulitzer Prize".
Katharine Viner
The other leading internal contender is the editor-in-chief of Guardian US, who was chosen to launch Guardian Australia last year.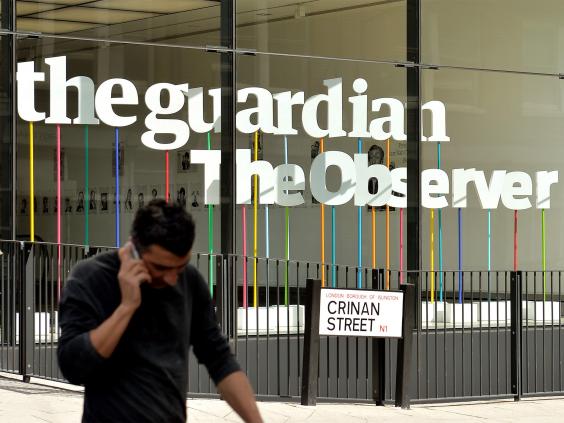 Mark Thompson
The former director general of the BBC, is regarded as an ideal candidate from outside the organisation but he is only two years into a long transformational programme as chief executive of the New York Times Company and is enjoying life in New York
Ian Katz
Rusbridger's former deputy, would be likely to be on a shortlist, although he is still new to his current role as editor of the BBC's Newsnight.
Jonathan Freedland
The high-profile columnist is seen as an outside candidate.
Reuse content