Poignant obituaries for the actor and comedian Robin Williams were not hard to find last week. But could the obit itself – a feature best suited to print media – be on its way out?
Jeremy O'Grady, editor-in-chief of The Week, is about to publish a volume of more than 120 recent classics of the genre under the title: The Lives of the Famous and The Infamous. Detailed life stories of obscure eccentrics – beloved by newspaper obituary editors – may not be cost-effective for websites.
"You often stumble on an obituary because it's in the order of the paper," says O'Grady. "You are not order-driven when you are online."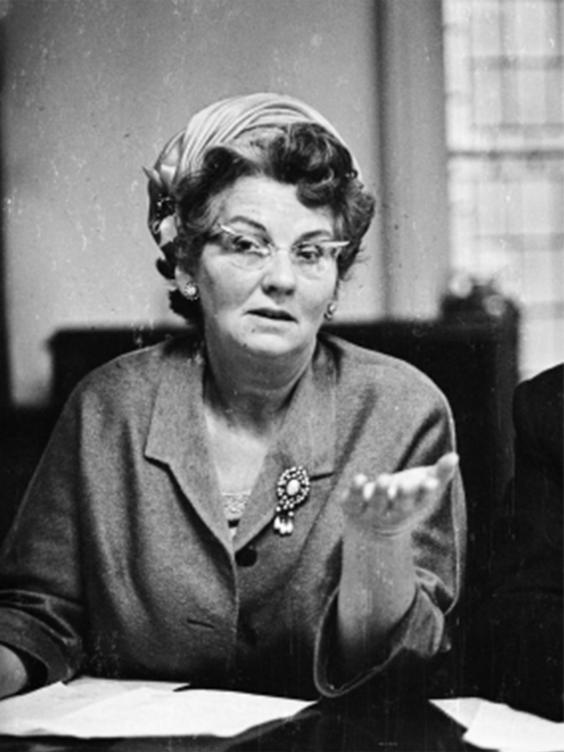 The book contains a marvellous mix, from Mary Whitehouse to Amy Winehouse. "It's the ultimate loo read," says O'Grady, inadvertently punning on the late American music great Lou Reed – whose obit is also included.
Reuse content