Journalists at The Daily Telegraph will be able to contact a whistleblower hotline, set up by the press regulator Ipso, if they have evidence to back claims by a senior journalist that the newspaper suppressed stories about HSBC in order to protect advertising income.
The development came after The Guardian alleged that HSBC had also put its advertising account with The Guardian "on pause" when it became aware the newspaper was set to run stories about its Swiss banking arm last week.
Peter Oborne today stood by his claims that the Telegraph was perpetrating a "fraud on its readers" by bowing to commercial considerations and burying coverage of HSBC's Swiss subsidiary, which helped wealthy clients dodge tax and conceal assets. Mr Oborne quit  as the Telegraph's chief political commentator on Tuesday night.
The paper said it utterly rejected Mr Oborne's claims, which it said were full of inaccuracies. But Mr Oborne recounted a conversation he had with Murdoch MacLennan, the chief executive of Telegraph Media Group, where the latter agreed that advertising was allowed to affect editorial content, which he did not see as a big deal.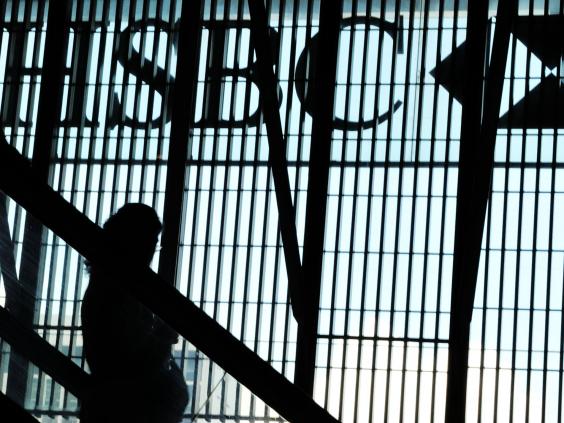 Mr Oborne told the BBC: "There's a pattern developing here that when HSBC was being investigated, the advertising dries up. It looks to an outsider very much as if it is using advertising as a tool to suppress free speech." "A fraud is being perpetrated on Telegraph readers who buy the paper expecting to get the news and instead get something that gives the impression it is vetted by the advertising department. The Telegraph must now call an independent review."
Meanwhile, it was claimed that a Telegraph story, exposing how HSBC was paying hundreds of thousands of pounds in rent to a subsidiary of the Iranian government, was not published on the newspaper's website. The story appeared in the print edition on 8 May 2014, but was restricted to a 43-word paragraph at the end of a story on HSBC's quarterly financial results, BuzzFeed reported.
Today the paper's website placed a story that HSBC's Geneva office had been raided by Swiss prosecutors in a prominent position on its home page.
However, further questions were raised when the Media Guido blog published a memo, sent in October from Sony Pictures to the Telegraph's "Create" department, which produces sponsored content, congratulating the paper for delivering an "integrated" partnership that "genuinely works in editorial and paid for activity" alongside the film Fury. The film had a positive review in the paper.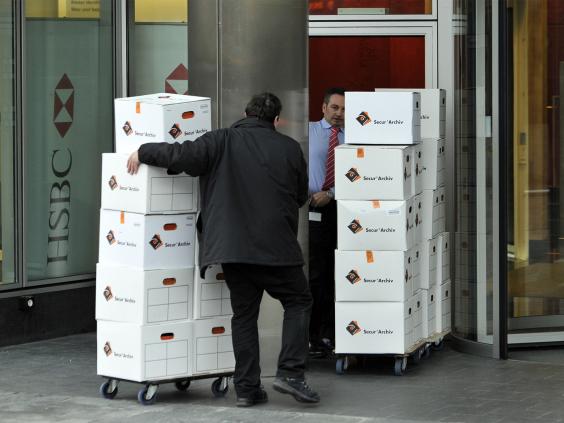 While the paper declined to comment on the Sony link, it said the "distinction between advertising and our award-winning editorial operation has always been fundamental to our business".
The National Union of Journalists called a meeting of Telegraph editorial staff to discuss "concerns raised about commercial pressures on editorial quality" and a spate of redundancies.
The Barclay brothers-owned title is a founder member of the Independent Press Standards Organisation (Ipso), set up in response to the Leveson inquiry into press standards in the wake of phone-hacking scandals.
Ipso has now promised to set up a confidential "whistleblower's" hotline for journalists, as recommended by Lord Leveson, and said although it had yet to receive a formal complaint, it would discuss what role the regulator might play at its next board meeting. Ipso is charged with enforcing the Editor's Code of Practice but this does not cover protecting editorial integrity from commercial pressures. It is understood Ipso would be willing to conduct an independent inquiry, if requested by all parties.
The NUJ called on it to establish the hotline as a matter of urgency, while the Hacked Off campaign said the Oborne allegations showed Ipso did not have the independence to implement Leveson's recommendations.
Reuse content