Just as BBC Newsnight reporter Duncan Weldon thought he had answered Conservative critics who claimed he might be a Labour Party stooge, Harriet Harman has sent him a public expression of "solidarity".
The Deputy Leader of the Opposition raised a comradely fist in a message on Twitter as she sympathised with Weldon over his supposedly rough treatment at the hands of the right-wing press.
"Sorry to c Mail attacks on you. Sending u solidarity Hang on in there. Horrid but they'll give up after a bit. H", Ms Harman urged.
Mr Weldon, who only recently joined the flagship BBC2 show as Economics Correspondent, may now be bracing himself for fresh bout of media interest in his career prior to joining Newsnight earlier this month.
As a former adviser to Ms Harman who was joining the BBC from a role as senior economist at the Trades Union Congress, Mr Weldon provoked an outcry from Tory MPs who scented evidence of left-wing bias at the broadcaster.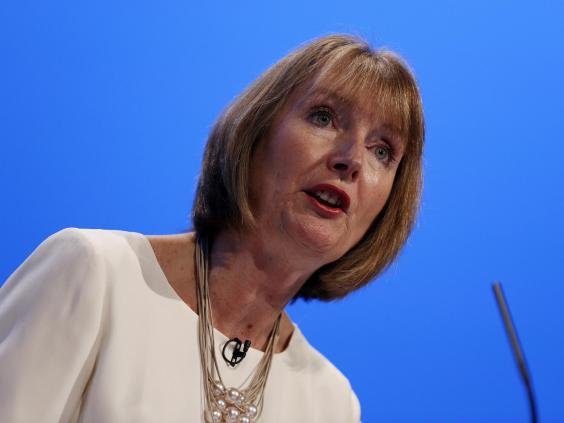 Andrew Bridgen MP wrote to the BBC's Head of News James Harding to complain that Weldon "follows in a long line of economics correspondents who have had clear links either to the Labour Party or Left-wing politics."
But as newspapers began to make inquiries into Weldon's past, the correspondent countered last week with a bizarre blog posting called "My Teenage Mistakes" in which he talked of his adolescent obsession with Sir Oswald Mosley and a student article he had written for the Oxford University paper Cherwell under the heading "I was a Fascist".