The man found guilty of the attempted murder of Natasha McShane in Chicago four years ago has been sentenced to 90 years in jail.
Heriberto Viramontes, 35, was sentenced yesterday at Cook County Criminal Court after he was convicted last October for the attack that left McShane, 27, unable to walk or talk without assistance.
The attack happened in April 2010 as McShane, from County Armagh, and her friend Stacy Jurich walked home together after a night out in central Chicago.
Walking through what prosecutors called "the underbelly of the city" Viramontes attacked the pair with a baseball bat before robbing the pair.
Following the attack, McShane had to have parts of her brain removed and was in hospital for more than three months.
The judge, Jorge Alonso, said the sentence was based on the "brutality and cold-blooded heartlessness displayed on the night", adding that the world would be a safer place with Viramontes behind bars.
Speaking ahead of the sentencing Natasha McShane's mother, Sheila McShane, said: "Whatever the outcome of this will be, one thing is for certain, Natasha will have a life sentence of her own to serve, a life sentenced of pain, misery, and unfulfillment,"
She added: "If it was not (Natasha) then it would have been somebody else. That's the sad part."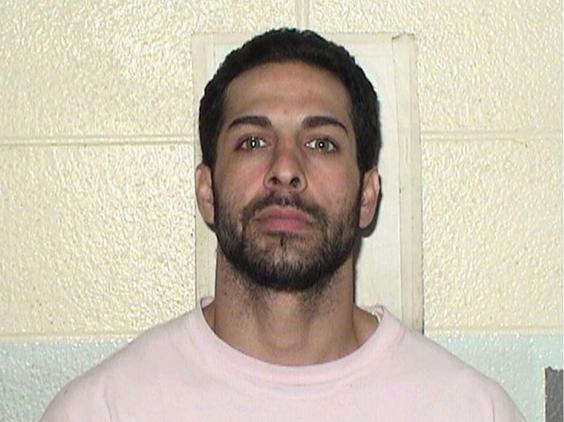 Now in her native Northern Ireland, McShane requires a team of 10 round-the-clock carers and cannot eat, speak or walk without assistance.
Ms Jurich continues to suffer seizures as a result of her injuries and said on the stand that she woke every night "to the sound of her own screams" and that she could still "feel, taste and smell the blood still rushing out of my head."
Natasha McShane had been in Chicago as part of a student exchange programme run by the University of Illinois.
Before being attacked, it is believed that the urban planning student was pursuing different avenues that would mean she could stay in America past her time on the programme.
Following the sentencing, Sheila McShane read a brief statement for the media that said "We are pleased with the sentence; It provides us with some sense of justice for Natasha and for Stacy."
Reuse content