Andy Fraser, bassist of Seventies rock band Free, who famously co-wrote classic track "All Right Now", has died aged 62.
"A survivor of both cancer and AIDS, Andy was a strong social activist and defender of individual human rights," an official statement regarding his death in California on Monday read.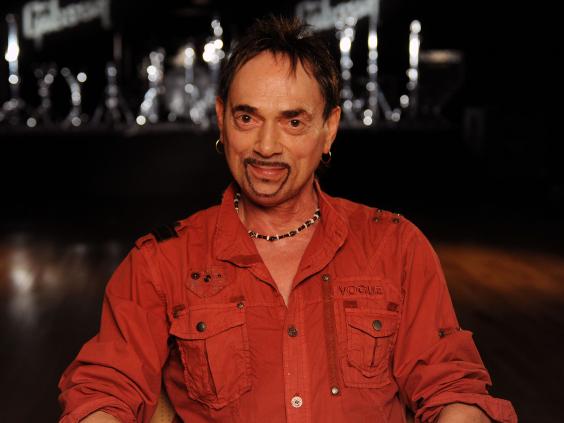 However, the Riverside County coroner investigating his passing said that the cause of death was yet to be officially determined.
Born in London, Fraser became one of Free's original members when he was just 15 after honing his bass playing skills as part of John Mayall's Bluesbreakers band.
Together with Paul Rodgers, who went on to front The Firm and Bad Company, he masterminded many of the band's biggest hits.
"He leaves behind his daughters Hannah and Jasmine Fraser, and their mother Ri, his sister Gail, brothers Gavin and Alex, and many friends and associates in the industry," the statement concludes.
Reuse content