Aneesa Makhlouf, the mother of Bashar al-Assad, has died at the age of 86.
Syrian state run news agency Sana announced the news on Saturday evening.
Makhlouf was born in 1930 in the port city of Lattakia. Her family were wealthy followers of the Alawite sect of Shia Islam.  
She married the father of Bassar al-Assad, Hafez al-Assad in 1957, when he was a lieutenant in the air force. 
Hafez al-Assad became president of Syria from 1971 following a series of coups. His authoritarian rule continued until his death in 2000.
Makhlouf kept a low profile after Hafez became president, but was known for being a matriarchal figure and exerting a strong influence over the male members of her family.  
"She was to prove a devoted wife and mother and Assad's closest and most trusted confidante, providing him with a domestic environment of unquestioned respectability," wrote Assad's late biographer Patrick Seale.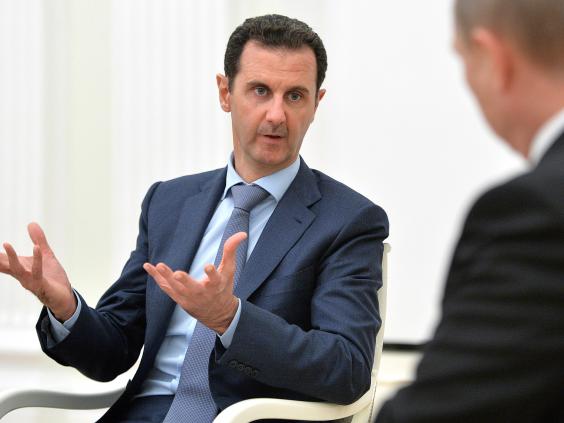 Her influence was thought to continue long after Hafez died and Bashar took over the presidency.  
At the beginning of the uprisings against Assad family rule in March 2011, she was reported to have pushed Bashar to crack down hard on protesters.
The harsh government response quickly escalated into a brutal civil war, which has left over 200,000 dead and caused a humanitarian emergency.  
She was later reported to have left Syria to travel to the United Arab Emirates, joining her only daughter, Bushra, who moved their with her children after her husband was assassinated in a blast in the Syrian capital in July 2012. 
Makhlouf is survived by her daughter Bushra and her two sons, Bashar and Maher Assad. Two other sons passed away, one of them, Basil, in a car accident in 1994.
She gave birth to the current president of Syria in September 1965.
Associated Press contributed to this report
Reuse content