La Dolce Vita star Anita Ekberg has died aged 83.
The Swedish-born actress received acclaim for her performance as Sylvia in Federico Fellini's iconic film as the unattainable "dream woman" and was branded a "sex goddess".
Italian media reported her death on 11 January, which was soon confirmed by her lawyer to agencies. Her lawyer Patrizia Ubaldi said Ekberg had been hospitalized most recently after Christmas following a series of illnesses.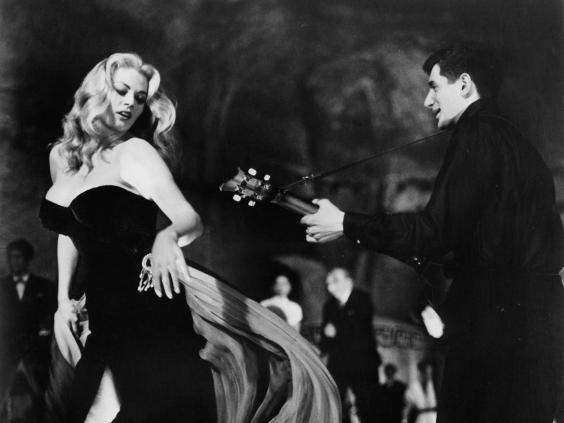 A former Miss Sweden, she also appeared in films such as Blood Alley and War and Peace. La Dolce Vita revolved around a series of stories following a week in the life of a philandering paparazzo journalist living in Rome. Ekberg was immortalized after she was filmed bathing in the Trevi fountain in La Dolce Vita.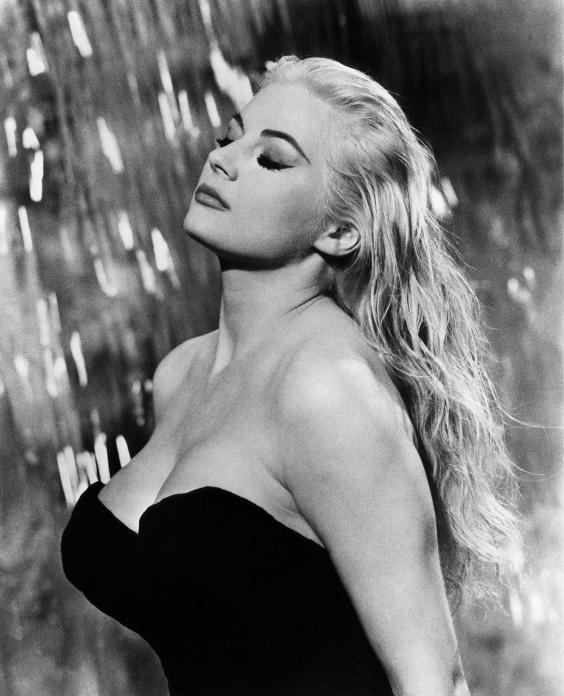 She had long lived in Italy, the country that gave her worldwide fame. She was married twice, first to Anthony Steel in 1956. They divorced three years later and she married Rik Van Nutter in 1963 until 1975.
The Years of La Dolce Vita
The Years of La Dolce Vita
1/3 Brigitte Bardot

Marcello Geppetti (1933-1998), 'Brigitte Bardot in Spoleto', June 1961

MGMC & Solares Fondazione delle Arti

2/3 Jane Mansfield

Marcello Geppetti (1933-1998), 'Jane Mansfield and Mike Hargitay', Rome, September 1960

MGMC & Solares Fondazione delle Arti

3/3 Fellini on La Dolce Vita set

Arturo Zavattini (b. 1930). Set of 'La Dolce Vita'. Assistant cameraman Ennio Guarnieri, Nico Otzak and Federico Fellini, 1960

Solares Fondazione delle Arti
The star died in Rome this morning, La Stampa reported, having been in hospital for some time in the clinic San Raffaele in Rocca di Papa. According to several reports, the actress was almost penniless at the time of her death.
Reuse content