Ashton Kutcher is set to take to the witness stand to testify against the man who is accused of brutally murdering his ex-girlfriend, 22-year-old Ashley Ellerin, in 2001.
The actor, 36, who has rarely spoken about his former lover's death, will inform a jury in the next few months about the night he arrived at her Los Angeles home to smooth over an argument, only to leave moments later when she failed to answer the door.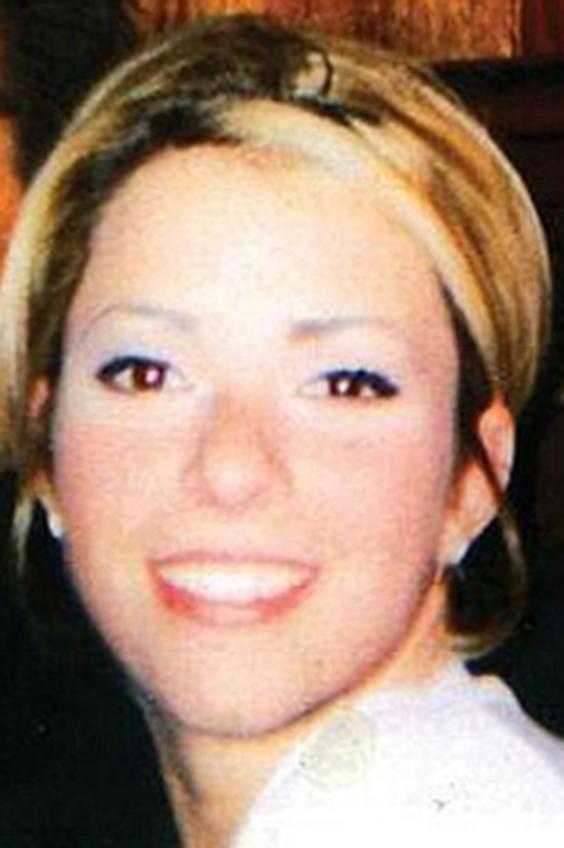 According to Kutcher's written police statement, part of the court documents published in the National Enquirer this week, he claims that he looked through the window into her apartment on 21 February 2001 to see what he thought was red wine pooled on the floor.
What he didn't know was that her body was lying dead just out of view, and that the red wine on the floor was actually her blood.
Air conditioning repairman Michael Thomas Gargiulo stands accused of stabbing her 47 times as she showered.
Her body was then left displayed in a "demeaning pose". It was eventually discovered by her roommate, Justin Peterson.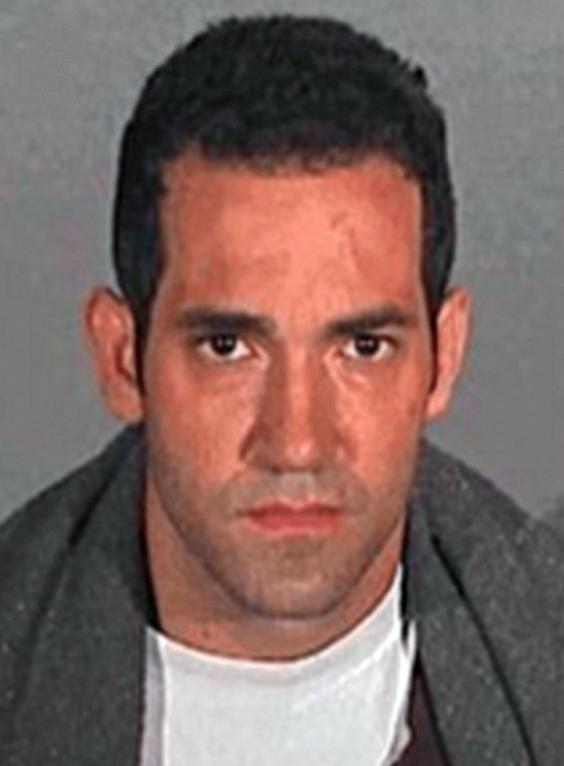 Gargiulo, described by prosecutors in the documents as "a serial, psycho-sexual thrill killer who engages in the systematic slaughter of beautiful women", also stands accused of killing of high school classmate Tricia Pacaccio in 1993, Maria Bruno in 2005 and the attempted murder of Michelle Murphy in 2008.
Murphy survived an alleged knife attack in April that year.
Kutcher's testimony will provide crucial information for prosecutors in their attempt to establish the time of death.