Prince Harry gave up his seat on a Spitfire to a 95-year-old RAF veteran after one of the aircraft developed a mechanical fault ahead of a flypast to mark the anniversary of the Battle of Britain.
The Prince was due to fly in one of four two-seater Spitfires on Tuesday, but decided to offer up his place to 95-year-old Tom Neil, an ex-wing commander and Battle of Britain Hurricane and Spitfire pilot, so he could still take part.
Prince Harry also wanted to ensure Nathan Forster, a former private in the Parachute Regiment who suffered severe damage to his left leg in an IED blast while on tour in Afghanistan and Corporal Alan Robinson, an RAF aircraft technician who lost a leg in a motorbike accident, could also take part. 
Around 40 Spitfires, Hurricanes and Bristol Blenheim bombers flew in formation from Goodwood Aerodrome in West Sussex before dispersing across wartime airfields over the South of England to mark the 75th anniversary of Britain's victory in the aerial conflict with Germany.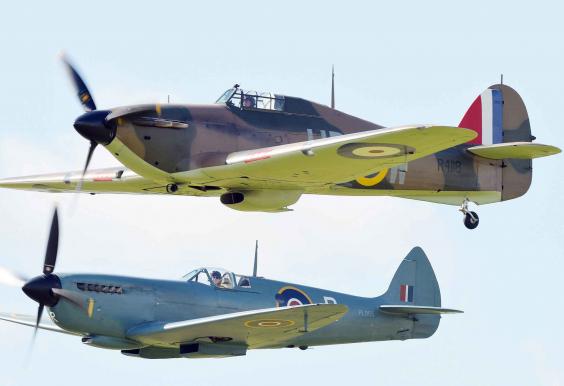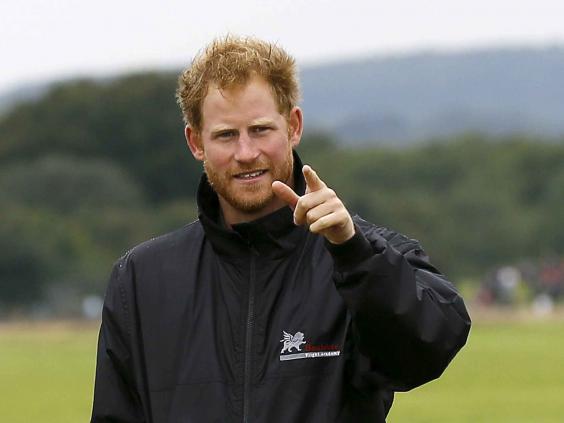 A royal spokesman said Harry was "incredibly honoured" to be part of the event, which fell on his 31st birthday.
Additional reporting by the Press Association 
Reuse content