Nicola Sturgeon, the SNP leader, has beaten Angelina Jolie and Caitlyn Jenner to top its Power List of influencers compiled by Radio 4's Woman's Hour.
The top ten was announced in a special programme on Wednesday hosted by Jane Garvey and Jenni Murray.
Ms Sturgeon topped the list following her "party's extraordinary performance in the recent Westminster election", despite her not being a candidate.
Angelina Jolie comes third on the list, and was named for her decision to share her health stories with women around the world.
In May 2013 Jolie announced she'd had a double mastectomy and then in March this year she announced she had had her ovaries and fallopian tubes removed. Jolie lost her mother in 2007 to ovarian cancer.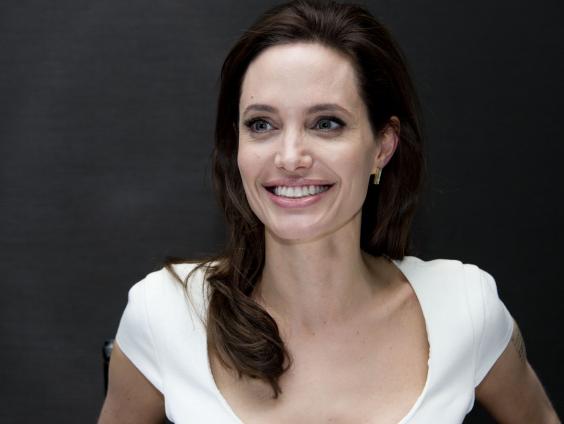 The judging panel was chaired by journalist and broadcaster Emma Barnett, and also included human rights lawyer Helena Kennedy QC, Radio 1's
Emma Barnett said: "Those who influence usually have the ear of the traditionally powerful - but are one step removed.
"Sometimes, as in the case of Nicola Sturgeon, they will be both the power broker and the influencer.
BBC Woman's Hour Powerlist: The ten most influential women
BBC Woman's Hour Powerlist: The ten most influential women
1/10 1. Nicola Sturgeon

Leader of the SNP

PA

2/10 2. Anna Wintour

Editor-in-chief of American Vogue

AP

3/10 3. Angelina Jolie

Actress director and humanitarian ambassador

AFP/Getty

4/10 4. Kath Viner

Editor of The Guardian

Getty Images

5/10 5. Camilla Cavendish

Director of Downing Street Policy Unit

YouTube/TheKingsFund

6/10 6. Sia (right)

Singer, songwriter and music video director

7/10 7. Caitlyn Jenner

High profile trans woman

AP

8/10 8. Karen Blackett

CEO, MediaCom UK

9/10 9. Zanny Minton Beddoes

Editor-in-chief of The Economist

YouTube/TheEconomist

10/10 10. Sara Khan

Co-founder of Inspire
"But most of the women in our list are the key influencers behind the most influential people's decisions, from Camilla Cavendish whispering policy suggestions in to David Cameron's ear to Sia deciding what tunes Beyonce and Rihanna belt out on their next respective albums."
Sarah Vine, the Daily Mail columnist explained Jenner's inclusion. She said: "Like it or not, Keeping Up With The Kardashians and its various offshoots have been central to popular culture over the past few years.
"When we initially debated this list, many of us felt that Kim Kardashian would have to appear somewhere – not because any of us felt any particular admiration for the woman, but simply because her influence on millions of women worldwide is undeniable.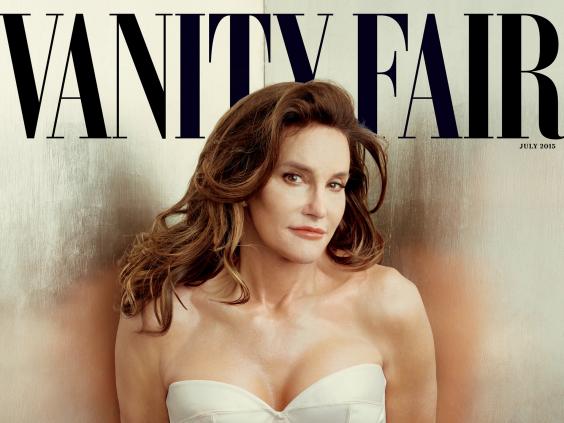 "But then the Caitlyn Jenner story broke and I in particular felt that she trumped all others in the celebrity stakes, not just because of immediacy and the amount of coverage her transformation received but also because of her courage in coming forward as a transgender person in such a public way. I understand why someone like Jenner might make people feel uncomfortable; but she is a human being like the rest of us and should not be denied the same rights – or indeed respect – as those who live more conventional lives. As to her influence, it can only be to the good if a wider audience can learn to understand her experience."
Reuse content