Beyoncé has had a stellar few days.
Not only did she appear on the cover of Time magazine, named in its annual Top 100 most influential public figures in the world, but she has also just been crowned the highest paid black artist of all time, out-earning previous record holder Michael Jackson with a year-long tour in 2013 that made her £126million better off.
But not everyone is so impressed with her achievements. In fact, one prominent US talk show host has accused the star of being a danger to children, claiming that her "libertine" music videos are "part of the problem" of teenage pregnancy and declaring the notion that she "empowers women" to be a "load of nonsense".
"Beyoncé knows that young girls [are] getting pregnant in the African-American community, and now it's about 70% [who are] out of wedlock," he spat on a recent episode of popular cable news show The O'Reilly Factor. "She should be smart enough to know what she is doing now is harming some children."
His statistics weren't entirely wrong: US census data from 2013, based on information gathered in 2011, suggested that 68 per cent of black women in America who gave birth were indeed unmarried. The link between that data and Beyoncé, however, stands at odds with the singer's vocal stance on feminism.
"Men are free and women are not," she said in a recent interview with Out magazine. "You can be a businesswoman, a mother, an artist, and a feminist – whatever you want to be – and still be a sexual being. It's not mutually exclusive."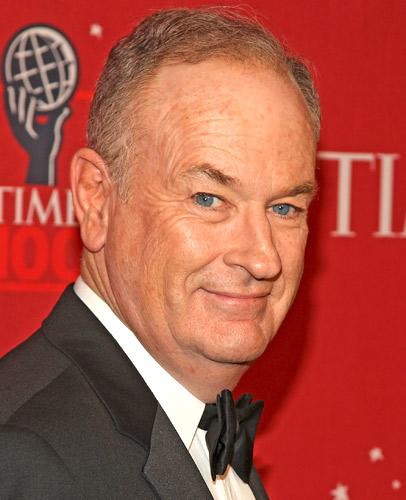 Meanwhile, in the new issue of Time magazine, Facebook COO Sheryl Sandberg, applauded Beyoncé for "[raising] her voice both on-and-off stage to urge women to be independent and lead". Beyoncé's involvement in the star-studded "BanBossy" campaign, which is aimed to encourage young women to take on leading roles, certainly echoes that sentiment.
Not so, says O'Reilly.
"The 'empowering' stuff is just so much garbage," he continued during his segment. "Empowering what? She sings songs."
He went on to accuse the star of having a "negative influence" on young women, "especially those who do not have parental supervision. [There are] cultural deficits … not only [in] black precincts, but in poor, white precincts and Hispanic precincts with unsupervised children … Beyoncé is part of that problem."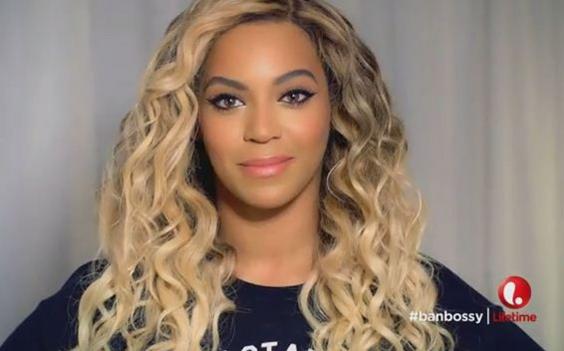 This isn't the first time O'Reilly has been critical of hip hop culture: he has lamented the roles of rappers Nas and Ludacris to the glamorising of drugs and violence in the past.
Nas hit back at O'Reilly's claims in 2008, telling one reporter that the things the TV host says "are worse than the worst rap lyrics I've ever heard".
Needless to say, Beyoncé is yet to respond to his remarks. She's too busy planning another world On The Run joint tour with her equally wealthy music mogul husband, Jay Z.
Reuse content