Fox News presenter Bill O'Reilly has dismissed a report alleging that he exaggerated his reporting of the Falklands War as "total bulls***."
The controversial pundit was a reporter for American network CBS during the 1982 conflict and was flown out to cover it from Buenos Aires.
In the wake of the Brian Williams scandal where the previously respected NBC news anchor was suspended for falsely claiming he was almost shot down in a helicopter during the Iraq War, magazine Mother Jones carried out its own investigation into Mr O'Reilly.
It claimed his own "dramatic stories" were misleading, giving the impression he had been in the Falklands war zone when he had only reported from the Argentinian capital 1,200 miles away.
Mother Jones quoted Mr O'Reilly's recollections of the time, including part of his 2001 book where he wrote: "I've reported on the ground in active war zones from El Salvador to the Falklands."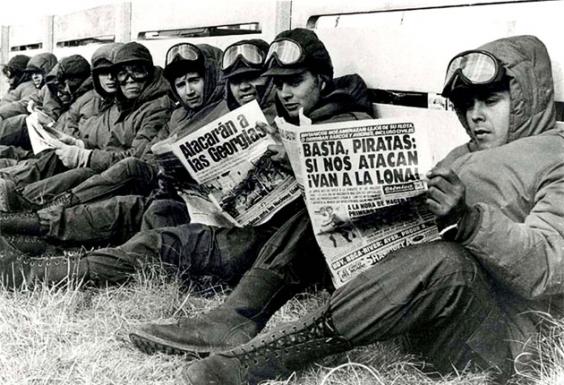 In a 2004 column, he reportedly wrote: "Having survived a combat situation in Argentina during the Falklands war, I know that life-and-death decisions are made in a flash."
He did not give a response for the Mother Jones article but has since told Fox News he never said he was specifically on the Falklands Islands and had always described his time reporting on the conflict truthfully.
"Everything I've reported about my journalistic career is true." Mr O'Reilly told the channel, where he hosts his own show.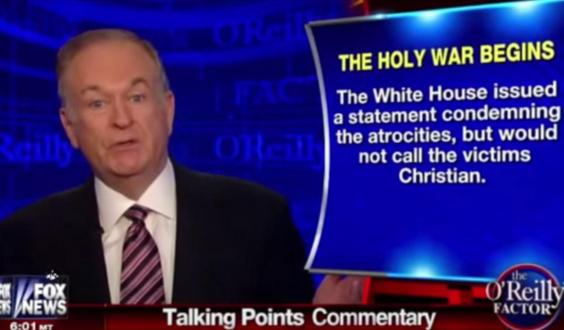 "There is not any way anyone on earth could say I said I was on the Falkland Islands."
The Mother Jones article focused on a particular incident where the presenter said that "in a war zone in Argentina, in the Falklands" he dragged his photographer out of harm's way after he was hit by a car.
The events happened when Mr O'Reilly was covering violent protests in Buenos Aires after Argentina surrendered to Britain, which Mother Jones writer David Corn said did not fulfil the description of a "war zone".
 "He covered a protest," he told Fox News. "It might be a minor point, but the war was over. If Mr O'Reilly wanted to make that case, he certainly could have."
Reuse content