Actor Stephen Lewis, famous for playing Blakey on TV show On The Buses, has died at the age of 88, his family have confirmed.
He died peacefully at the Cambridge Nursing Home in Wanstead, East London, at around 1:50am on Wednesday morning.
He had been in the care home for around three years, and was in "high spirits" until the end, his niece Rebecca Lewis said.
His nephew, Peter Lewis, told the Press Association: "He had terrible arthritis in one knee which really badly affected him, and many years ago he had prostate cancer - and whether that had come back we don't know."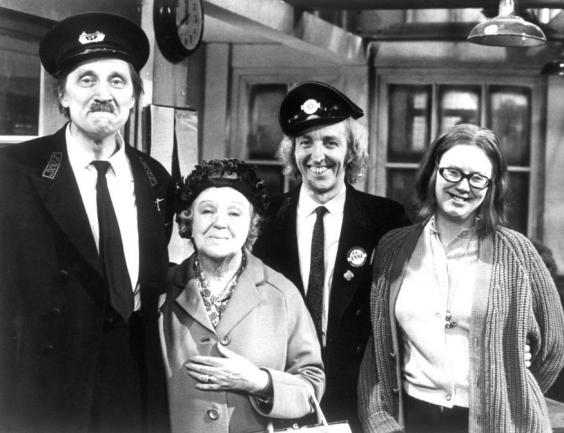 He said that while his uncle's health had declined over the last few years, he had died "quite peacefully".
Mr Lewis said his 84-year-old mother Connie - Stephen's sister - was in the same care home, having moved in at the same time.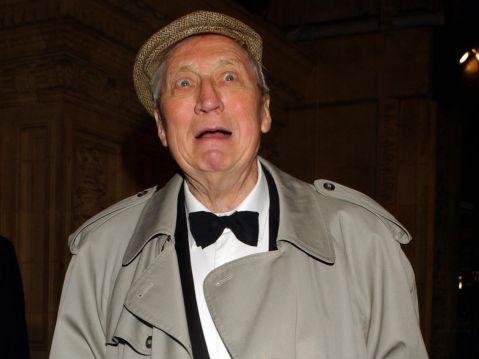 "They looked after each other," he said.
Mr Lewis added: "I'll remember him as being a funny man."
Rebecca, Peter's daughter, said: "We just want people to remember him."