The grandfather of comedian Brendan O'Carroll – star of Mrs Brown's Boys – has discovered evidence that his grandfather was murdered in Dublin by a British intelligence officer in Ireland in 1920.
Mr O'Carroll had believed Peter O'Carroll was shot at random by drunken British soldiers.
However, during filming for the BBC's Who Do you Think You Are? Programme, he was shown testimony from a British agent spy during the Irish War on Independence, which ended in 1921.
The spy, David Nelligan, said the actor's grandfather was killed by Major Jocelyn Lee Hardy -- decorated for bravery during World War One when he lost a leg -- because he refused to pass on information about two of his sons – Mr O'Carroll's uncles – who were in the IRA.
Mr Nelligan wrote: "He was warned that if his sons did not surrender before a given date he would be shot."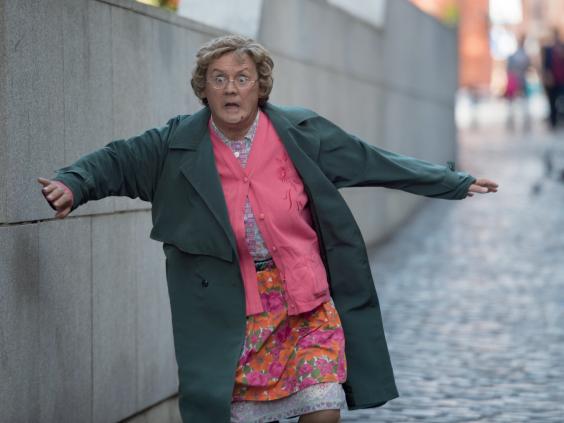 According to a report in the Daily Mirror, Mr O'Carroll, 58, said: "My grandmother Annie always said she wanted justice and the truth.
"We're beyond justice I think, but at least we got the truth."
When he is shown a photograph of Major Hardy, he said: "That's the last face my grandfather saw …  Jesus, he's some bastard.
Major Hardy later returned to England, working as a banker and writing books. He died in 1958 aged 63.
The episode of Who Do You Think You Are? will be shown on BBC1 at 9pm on 28 August.
Reuse content