Prosecutors are reviewing whether to charge Caitlyn Jenner over a traffic collision that killed a woman in California. 
A spokesman for the Los Angeles County district attorney's office confirmed prosecutors were examining evidence over the case, according to the Associated Press.
Jenner's SUV hit two cars during the collision, which sent a Lexus being driven by Kim Howe, 69, into oncoming traffic. Jenner is being sued by Howe's stepchildren. She has rejected their claim for damages.
Investigators found Jenner was driving "unsafe for the prevailing road conditions" and said this supported vehicular manslaughter charge, the Sheriff's department said last week.
Prosecutors have not said when their decision will be announced. However, a source connected to the investigation was quoted by TMZ as saying Jenner was unlikely to be charged over the incident.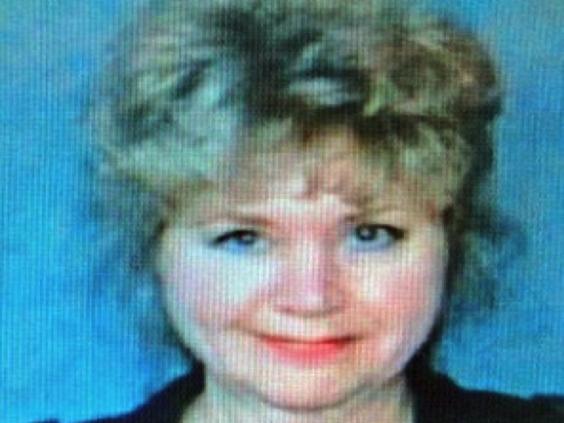 Jenner released a statement expressing her condolences to the family after the incident, which she described as a "devastating tragedy".
Her statement said: "I cannot pretend to imagine what this family is going through at this time. I am praying for them."
Jenner's lawyers are challenging their right to sue and filed a motion asking a judge to reject a motion to require the deposition, saying it should be coordinated with testimony in the other case.
A hearing for the civil case will take place on 4 September.
Reuse content