Caitlyn Jenner is facing another lawsuit in connection with the multi-vehicle car crash she was involved in earlier this year, in which one woman died and several people were injured.
Jenner was behind the wheel of the black SUV that was involved in the crash on Pacific Highway in Malibu, California, in February, and is already being sued by two stepchildren of Kim Howe, who was killed in the crash, for "wrongful death".
Jenner has reportedly sought to have the case rejected by the court.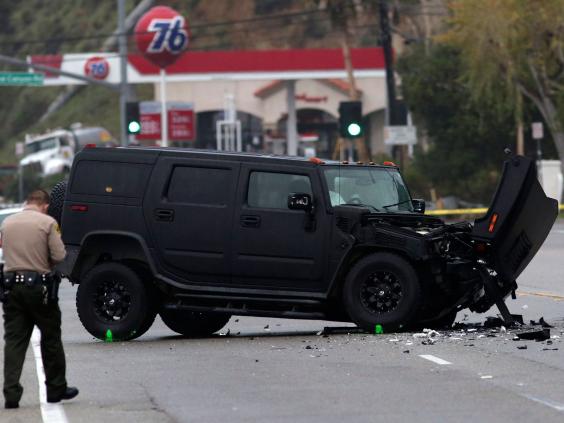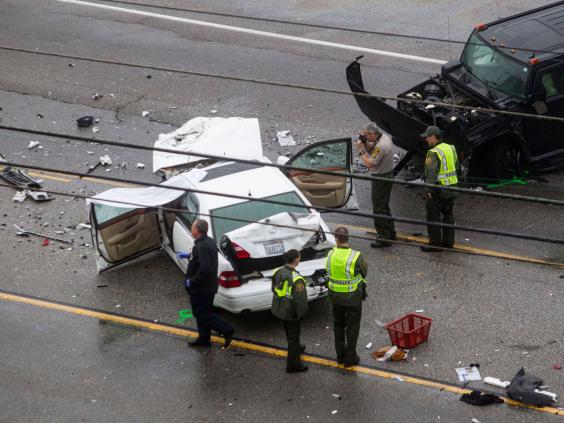 Now the driver of a second vehicle involved in the crash, Jessica Steindorff, who is understood to be a Hollywood agent, is reported to be suing Jenner for injuries sustained in the crash, and for loss of wages, according to publication TMZ.
TMZ reported that Steindorff's lawsuit does not specify the nature or extent of her injuries.
At the time of the crash, Jenner released a statement offering her "deepest sympathies" to Howe's family.
"My heartfelt and deepest sympathies go out to the family and loved ones, and to all of those who were involved or injured in this terrible accident.
"It is a devastating tragedy and I cannot pretend to imaging what this family is going through at this time. I am praying for them. I will continue to co-operate in every way possible," she said.
Reuse content