Hollywood stars Daniel Craig and Dame Judi Dench were among more than two dozen celebrities who have warned the Prime Minister that "a diminished BBC would simply mean a diminished Britain."
In an open letter to David Cameron, figures from the world of arts and entertainment said they feared that the Government would turn the corporation into "a narrowly-focused market-failure broadcaster."
"The BBC is a very precious organisation," they wrote. "Like all organisations, it has its faults but it is overwhelmingly a creative force for good."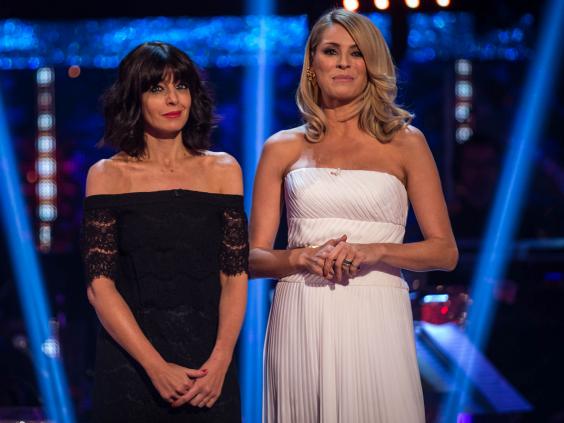 They added that it is "a global showcase" for Britain's creative industries that "is trusted and loved at home by British audiences and is the envy of the world abroad."
Among the celebrities who joined forces to defend "a very precious institution" were author JK Rowling, Strictly Come Dancing host Claudia Winkleman and Professor Brian Cox.
Sir David Attenborough, a former controller of BBC Two, also signed the letter. 
It came after the BBC delivered more ammunition to its Government critics after revealing that staff headcount, wage bill and talent costs have increased in the past year despite a £1.5bn savings plan.
The Culture Secretary John Whittingdale - who once said the licence fee was "worse than the poll tax" - will set out potential reforms to the BBC including part-privatising some production and axing popular shows such as The Voice.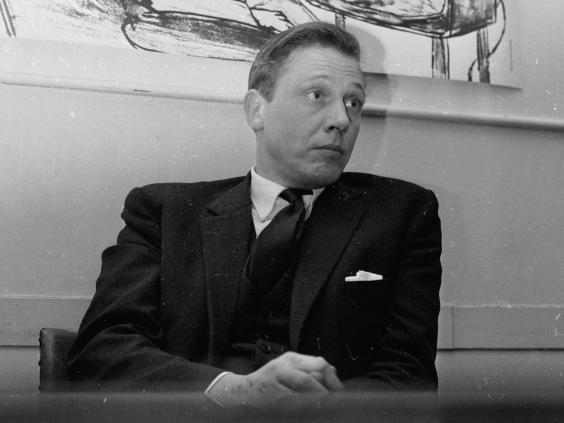 He has also set up an advisory panel as part of a "root-and-branch" reform of the broadcaster's role, before the Royal Charter is renewed at the end of next year.
They include former Channel 5 boss Dawn Airey, who has called for the licence fee to be cut and for the corporation to consider charging for its website, as well as Stewart Purvis, a former editor-in-chief of major BBC rival, ITN.
But the corporation's director-general warned the government that it should not meddle in the BBC's creative output, saying "it will be hard to support any proposal that stops us finding the next Strictly, the next Bake Off, or – dare I say it – the next Top Gear."
"After all, the last time politicians tried to be creative, we ended up with the Millennium Dome," he added.
In an angry response to a question about those who wish to see a smaller BBC, Director-General, Lord Hall, said he refused to be "dominated by commercial interests".
"Why is it when you leave this country everyone is saying to you, as people who live here but are not from here say, 'You have got something that's really precious, don't wreck it?'"
Reuse content