Don Zimmer, famous baseball player, manager and coach, died yesterday, Wednesday 4 June, aged 83.
The news was confirmed by the Tampa Bay Rays, a team he had been serving as senior adviser. He had been in rehabilitation since having surgery on 16 April to repair a leaking heart valve.
He has also been having kidney dialysis since May 2012, but continued to work for the Rays when his health allowed.
Zimmer boasts one of the longest careers in baseball history, having started as a minor league infielder in 1949. He never retired, despite his ailing health.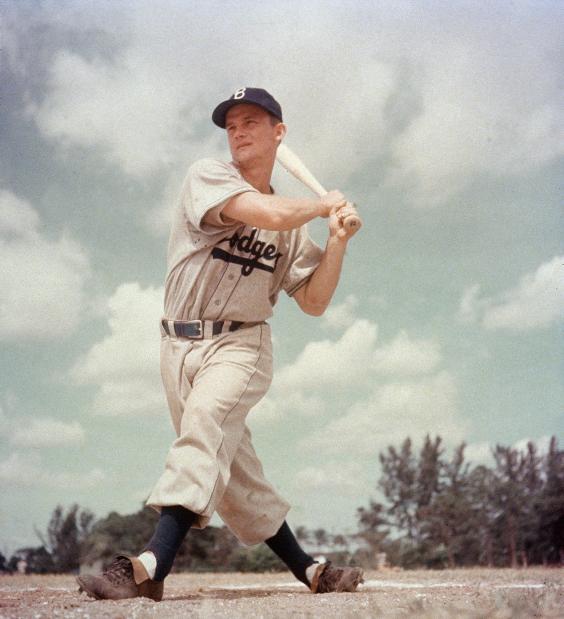 One of the best-loved figures in baseball, Zimmer earned himself the nicknames "Popeye" for his muscly arms, as well as the less complimentary "Gerbil" due to his puffy cheeks and "unforgettable jowls", as the New York Times described today.
He played with the Dodgers and was an original member of the New York Mets; he managed the Chicago Cubs and Boston Red Sox and was bench coach of the Yankees for four World Series champions. His career nearly ended in 1953 when he was injured during at St Paul's game. He was left in a coma and didn't regain consciousness for 13 days, after doctors put metal screws in his head.
However, his career went onto span six decades. After he stopped playing in 1965, he turned to baseball coaching and management, working with teams including the Montreal Expos and San Diego Padres, Boston Red Sox, New York Yankees and Tampa Bay Rays.
He even got married on the field, wedding his high-school sweetheart Carol Jean Bauerle on home plate ahead of an Elmira night game in 1951. They had two children, son Tom and a daughter, Donna.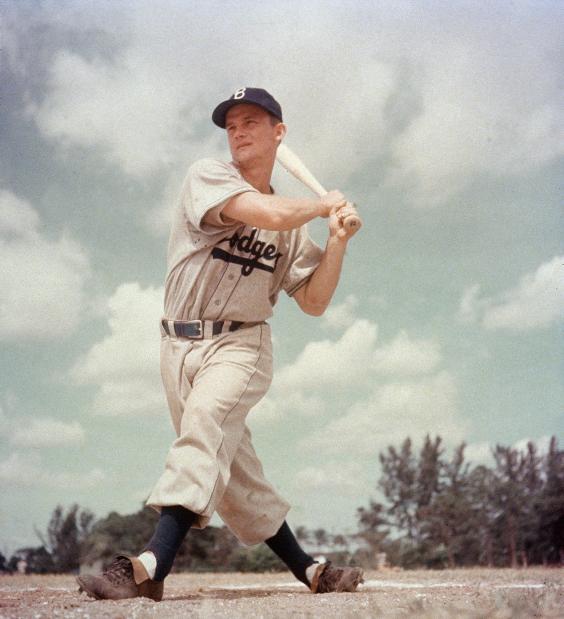 "Today we all lost a national treasure and a wonderful man," Rays owner Stuart Sternberg said in a statement. "Don dedicated his life to the game he loved, and his impact will be felt for generations to come. His contributions to this organisation are immeasurable. I am proud that he wore a Rays uniform for the past 11 years. We will miss him dearly."
A moment's silence was held in memory of Zimmer at Dodger Stadium yesterday, before Los Angeles played the Chicago Red Sox. The Rays will also stage a pre-game ceremony on Saturday 7 June, prior to their forthcoming game.
 "All I've ever been is a simple baseball man, but it's never ceased to amaze me how so many far more accomplished people I've met in this life wanted to be one, too," he wrote in his memoir, The Zen of Zim, written with Bill Madden. "What a game, this baseball!"
Reuse content