The funeral of Elena Baltacha took place in her hometown, Ipswich, this afternoon. 
Around 300 mourners, including Laura Robson, Annabel Croft and Tim Henman, paid tribute to the former British tennis player at a service at St John the Baptist Church.
Andy Murray's mother - Judy, who used to teach Baltacha as a junior player – was also in attendance.
Guests wore bright colours, at the request of the late sportswoman, who "did not want everyone in black".
The family asked that, rather than flowers, donations to be made to the 'Rally for Bally' charity event on 15 June, which will raise money for the Royal Marsden Cancer Charity and the Elena Baltacha Academy of Tennis.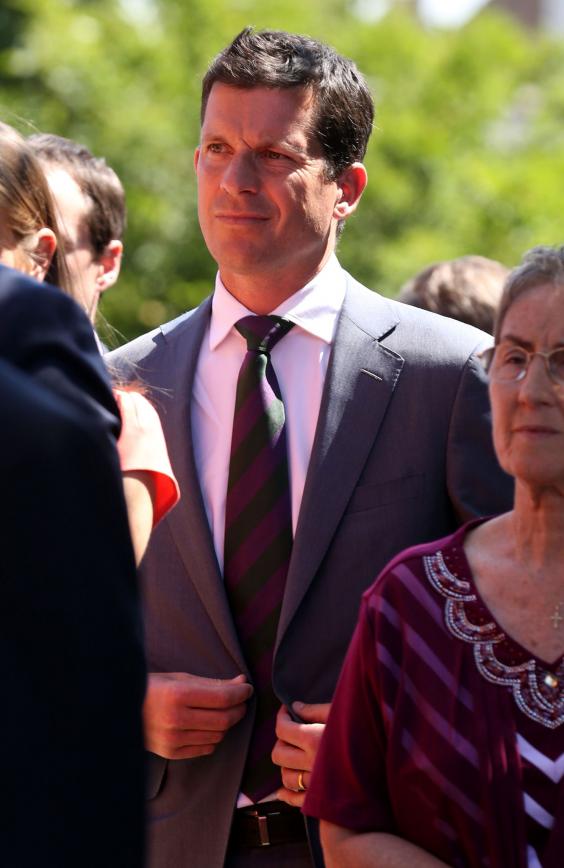 Although Kiev-born, Balchatcha grew up in Scotland. She was later based in Ipswich and her tennis academy is situated there.
She died of liver cancer on 4 May aged 30, after having been diagnosed with the disease in January – two months after she retired from tennis in November 2014. She married her coach, Nino Severino, in December.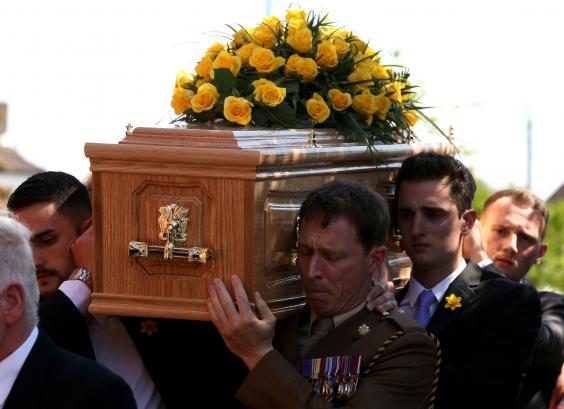 Yesterday, Murray, Iain Bates, head of British women's tennis, and Olympic medalist Robson held lessons for children at Baltacha's training academy.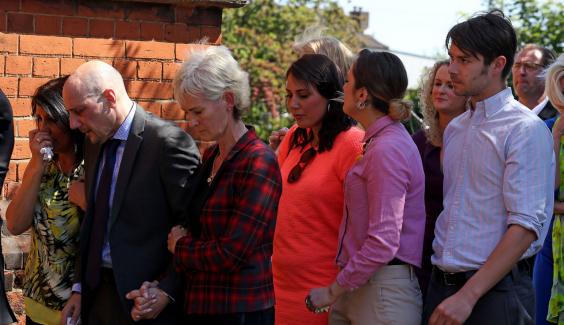 "I think today has shown now much everybody thought of her, loved her and admired her," Murray said.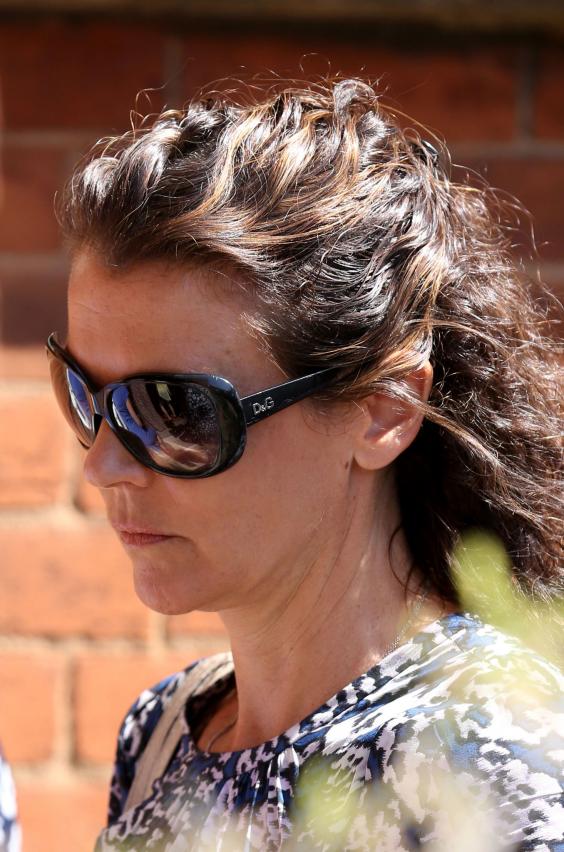 "For all of us the important thing is to ensure that the academy survives and thrives and that it leaves a very special legacy for a very special person."
Reuse content