The world mourns the legendary David Bowie who has died at 69-years-old.
Bowie had faught cancer for 18-months before passing away on Sunday. Bowie's rep confirmed the unfortunate news to The Independent saying that the revered artist died peacefully surrounded by family.
Just hours after the news broke fans poured to Bowie's favourite locations, his Manhattan apartment, his Brixton mural and his former home in Berlin.
New York City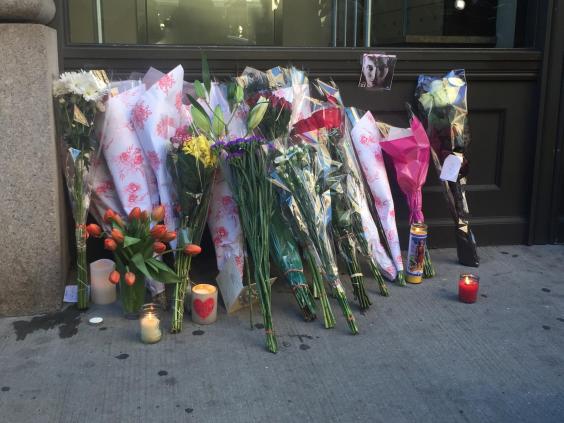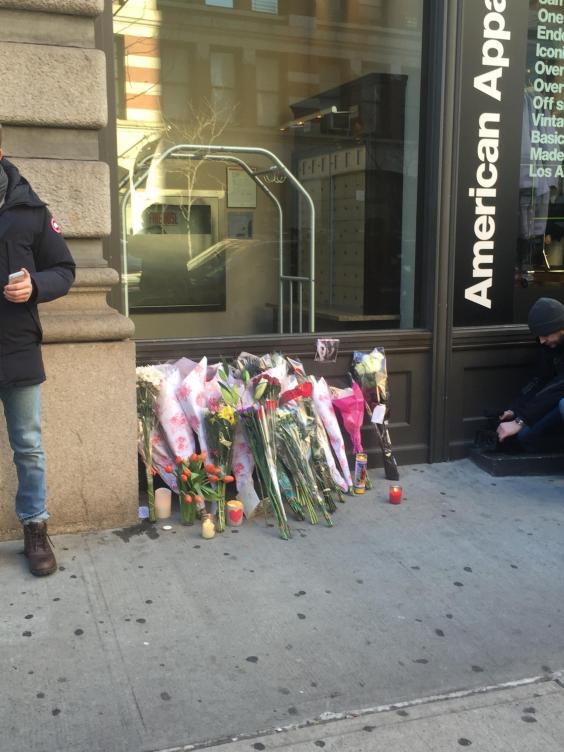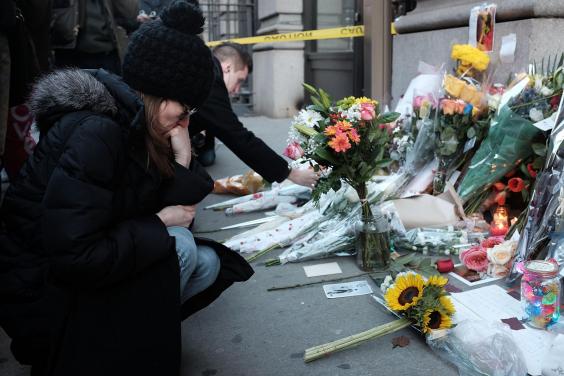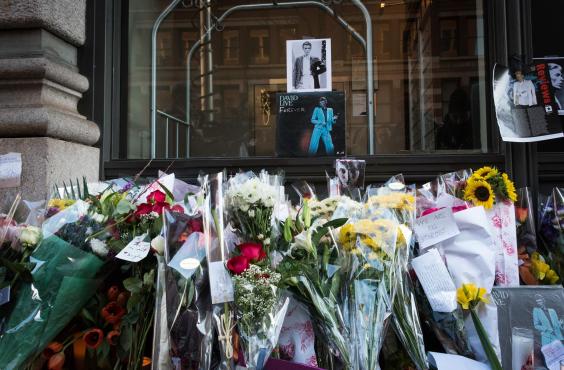 Hollywood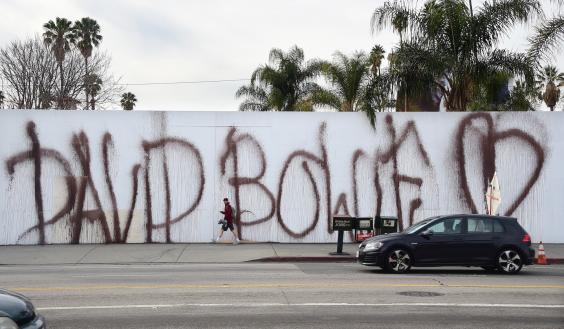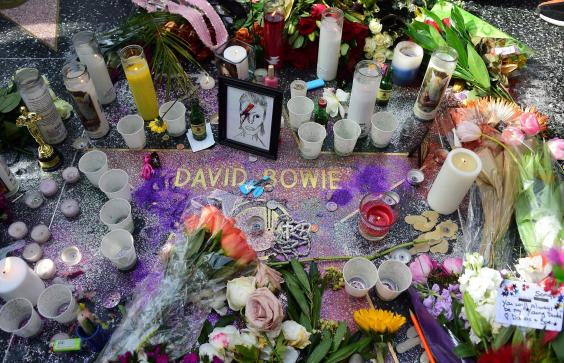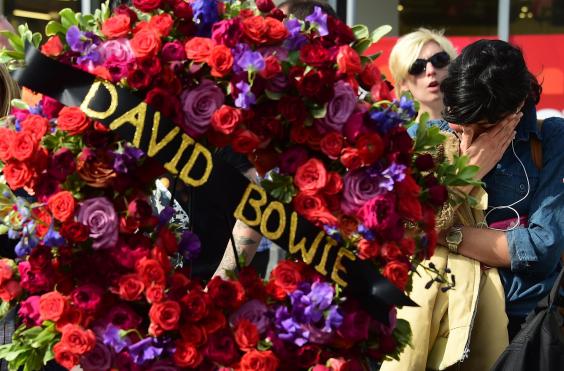 London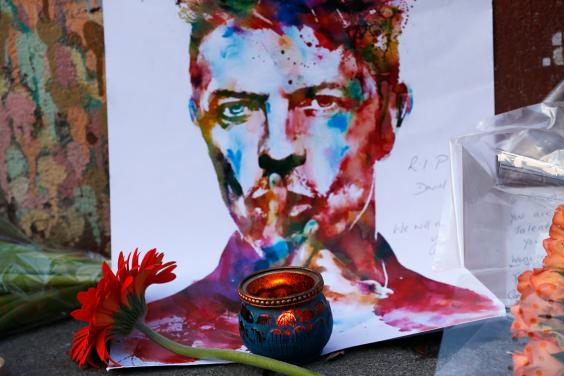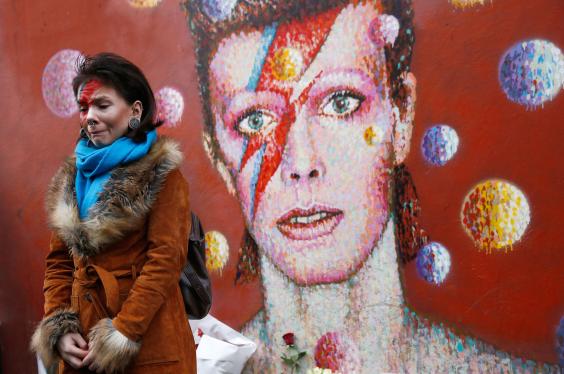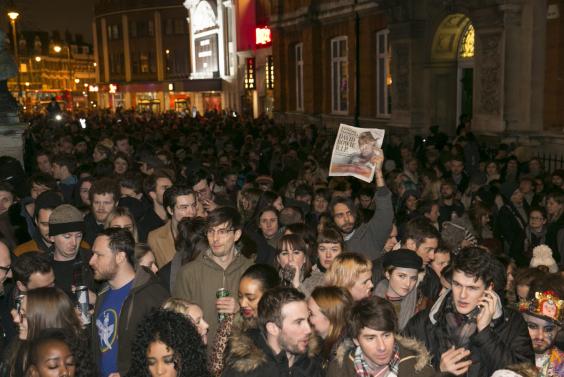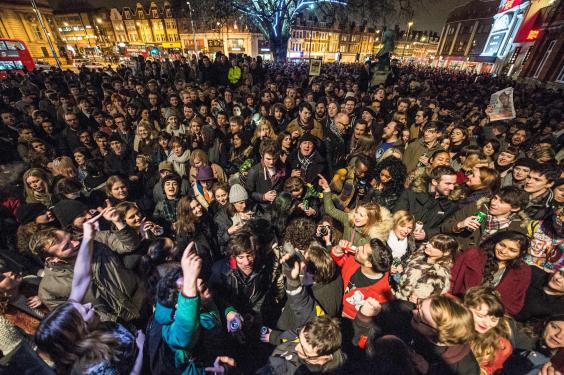 Germany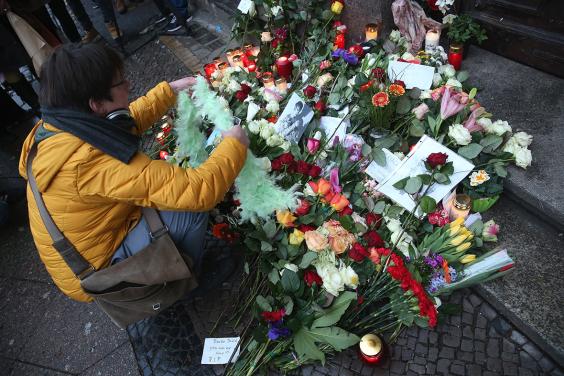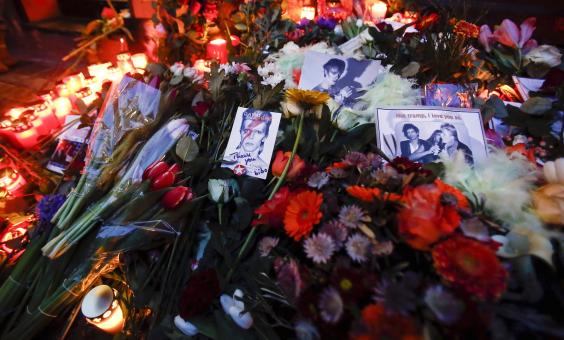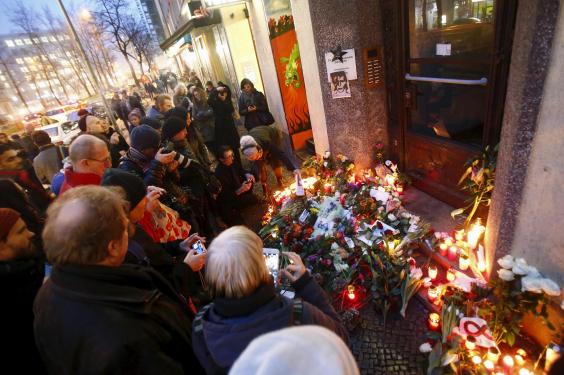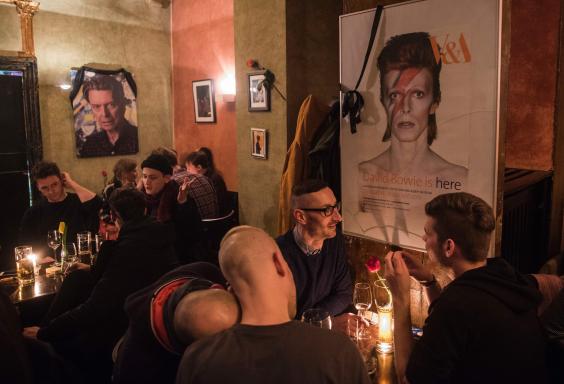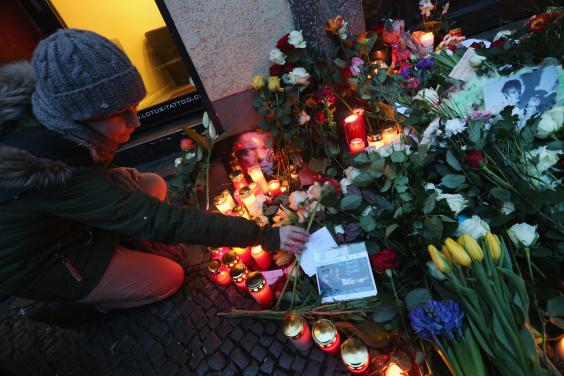 Reuse content