Lena Headey - the actor who portrays conniving Cersei Lannister in the TV series Game of Thrones - has made a solemn vow to her new daughter.
In a blog post for Plan International USA, Headey, whose baby is due in six weeks, swore she will love and allow her daughter to make her own decisons.
"My daughter will have freedom of choice," Headey wrote. "She will be free to dance, to sing, to be educated in the fields that spark her passion, to marry if she wants, to marry WHO she wants, to remain single, or to fall in love with another woman.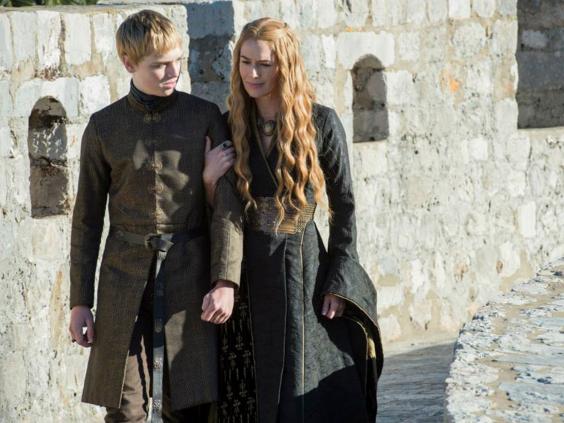 "She'll be able to wear what she wants, put on lipstick, and read books that spark debate and expand her mind.
"She will be loved, protected, respected, and celebrated.
"All these things that should be, and will be, basic human rights, are a promise to my daughter. My humble request is that you give what you can and maybe - just maybe - we can bring about the change we all wish to see."
Headey also paid tribute to the women for fought and continue to fight for equal rights around the world.
Plan International is a charity that aims to help children in developing countries with sexual health and sanitation programmes.
Headey has one child, four year old boy Wylie.
Reuse content