Alex Rocco, the gravelly-voiced character actor best known for his role as Las Vegas casino boss Moe Greene in The Godfather, has died aged 79.
His daughter, Jennifer, announced his death on Saturday. Details were not immediately available.
Rocco once described his role in the 1972 movie, in which his character took a bullet in the eye and expired on a massage table, as "without a doubt, my biggest ticket anywhere".
He told the AV Club in 2012: "I went for, I dunno, one of the Italian parts. Maybe the Richard Bright part. But [Godfather director Francis Ford] Coppola goes, 'I got my Jew!' And I went, 'Oh no, Mr Coppola, I'm Italian. I wouldn't know how to play a Jew.' And he goes, 'Oh, shut up'."
Rocco's career spanned five decades in film and television, with recurring roles in the Starz series Magic City and the animated television programme The Simpsons, where he voiced the cigar-chomping head of Itchy and Scratchy Studios, Roger Meyers Jr.
Rocco's distinctive voice could also be heard in Family Guy and the 1998 animated feature ' Bug's Life, where he voiced Thorny.
He played Charlie Polniaczek on the 1980s sitcom The Facts of Life and appeared in such films as The Friends of Eddie Coyle, St Valentine's Day Massacre and Get Shorty.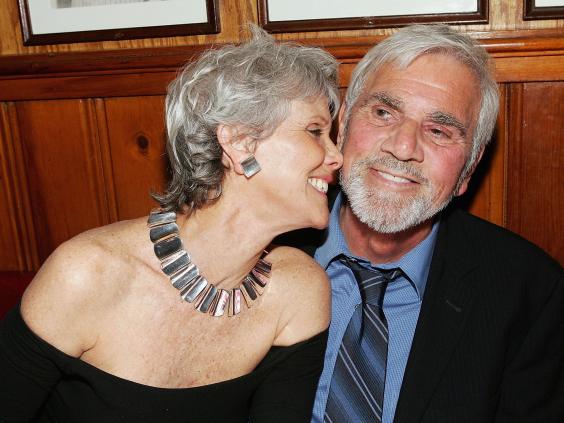 He won an Emmy for best supporting actor in a comedy series in 1990 for the short-lived Jon Cryer sitcom The Famous Teddy Z.
Born in Boston on 29 February 1936 as Alessandro Federico Petricone Jr, he studied acting under Leonard Nimoy, who helped him lose a thick Boston accent.
Rocco is survived by his wife, actress Shannon Wilcox, his daughter Jennifer, son Lucien and a grandson.
(Additional reporting by agencies)
Reuse content