Gwyneth Paltrow and Chris Martin's 'conscious uncoupling' has been one of the most civilised high-profile break-ups the public has witnessed in quite some time.
Far from squabbling over Ming vases and resorting to press slanging matches, their split has so far involved an awful lot of time on the beach (apparently on Faith Hill and Tim McGraw's private island Goat Cay in the Bahamas) and even the odd gift.
Pictures of the sun-kissed un-couple laughing and joking with friends around dining tables in the tropical idyll almost outnumber those of the pair caught in potentially dubious situations with exes and rumoured "friends". 
All of which makes reports that the actress is prepared to go on tour with her un-husband's band Coldplay more believable.
"Gwyneth has pledged to travel with the band. She's determined to keep things amicable and joked that she'll be their roadie," an unnamed source apparently told The Sun. 
The alleged insider added that she will also be towing along the un-couple's two children, Apple and Moses, so that they can spend time with their father.
The latest reports stand at a contrast to rumours that Paltrow had become somewhat of a 'Yoko Ono' figure in the eyes of the rest of the band – a label often flung in the general direction of just about any female who dates any member of a popular band ever.
"The members of Coldplay loathed Gwyneth because she guilted Chris into moving to California in a last-ditch attempt to save the relationship," someone probably made up for Radar Online recently.
"Gwyneth never made any attempt to bond with Chris' band members, who also happen to be his best friends," the fictional human being added.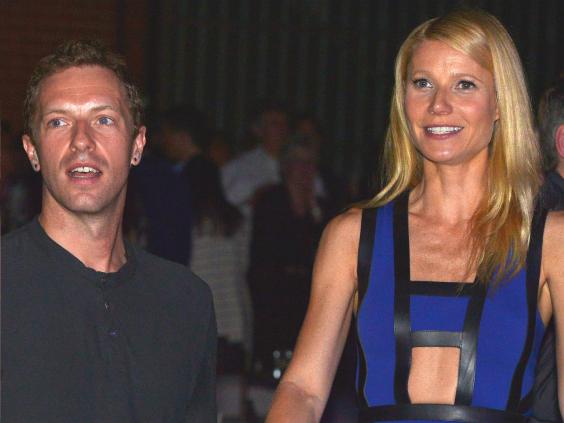 Today's Paltrow update follows a very public statement made by the actress' ex-boyfriend Donovan Leitch on the open-mouthed "goodbye kiss" that sparked a thousand gossip columns when pictures of it first surfaced back in September 2013 – months before she and Martin announced their official 'uncoupling'.
"I was just saying goodbye to her. It was purely innocent," he told the Mail on Sunday.
"We were sitting in the owner's box in front of 30,000 people with her two children right next to us. That isn't exactly the setting for a secret liaison.
"But the telephoto picture turned it into more. But it's her. Her life is constantly under surveillance. Gwyneth and I have always been close.
"I consider her to be one of my closest friends. We have tons of great friends in common."
Leitch and Paltrow dated for some time in the early 90s, shortly before the actress sparked up a romance with little-known actor Brad Pitt.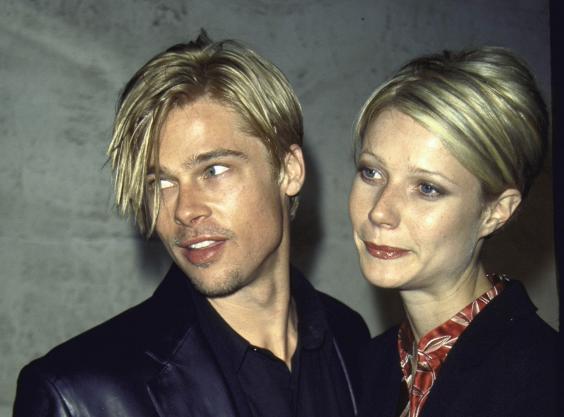 The actress posted a joint statement from the couple (now an un-couple) last week, announcing that she and the Coldplay frontman were separating after 10 years of marriage.
"It is with hearts full of sadness that we have decided to separate," it read.
"We have been working hard for well over a year, some of it together, some of it separated, to see what might have been possible between us, and we have come to the conclusion that while we love each other very much we will remain separate."
On Friday, she thanked fans for their support via a 'PS' message on the end of a chicken recipe, as Chris Martin's dad attempted to explain to the press what on earth 'conscious uncoupling' was.
Update: A spokesperson for Coldplay has since denied the claims, reiterating that no new Coldplay tour dates have been announced as of yet.
Reuse content