Hillary Clinton has claimed her family was "dead broke" and in debt when her husband, Bill Clinton, left the White House.
In an interview launching her new memoir, Hard Choices, she said: "We had no money when we got there, and we struggled to, you know, piece together the resources for mortgages, for houses, for Chelsea's education. You know, it was not easy."
The couple had reportedly been lumbered with legal debts during investigations into the Whitewater scandal over their real estate investments and the Monica Lewinsky affair.
Doubt has been cast by Republicans on how "broke" the family could possibly be, alleging that Mrs Clinton received a $8 million (£4.8 million) advance for her previous book in 2003 – two years after her husband lost the Presidential election.
By 2009, when she was preparing to join President Barack Obama's administration as Secretary of State, the Clintons' wealth was between $10 million and $50 million (£6 million) and (£30 million).
Democrat supporters said the family had been generous to charity and that some of Mrs Clinton's speeches had been delivered for free or to raise money for good causes.
In an interview with ABC News on Tuesday, she said she has moved beyond painful chapters in her life and is considering joining the US Presidential race in 2016.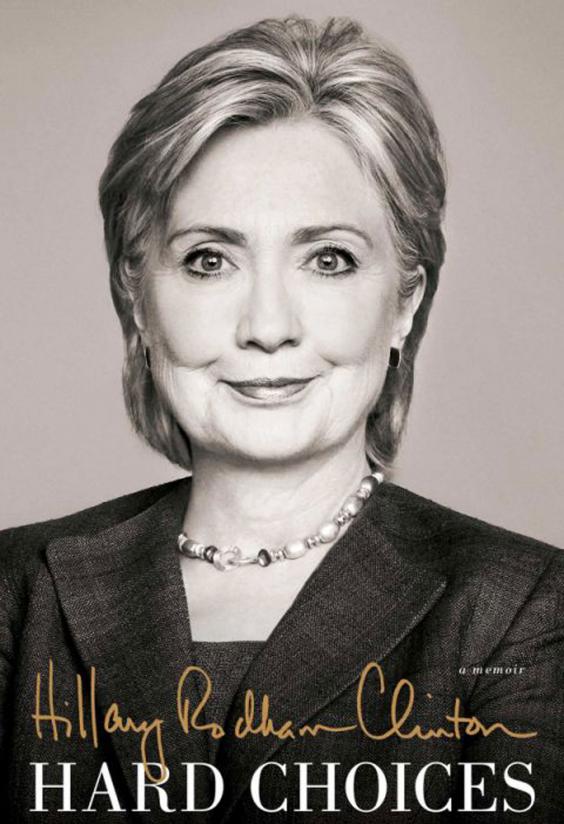 She was questioned about her husband's notorious affair with Monica Lewinsky, then an intern at the White House.
She wrote her account of the saga in Vanity Fair last month, saying she "deeply regretted" what happened and became suicidal.
Despite the then President's initial denials, the affair was infamously proved by analysis of a semen stain on a blue dress worn by Ms Lewinsky.
Mrs Clinton said she wished her "well" but had moved on and does not dwell on it.
Vladimir Putin, the Russian President, sparked allegations of sexism when he criticised Mrs Clinton's comments comparing his actions to Hitler's.
He said: "It's better not to argue with women. But Ms. Clinton has never been too graceful in her statements."
"He is not the first male leader who has made a sexist comment like that," she said.
Mrs Clinton has served as the Secretary of State, Senator of New York and as the First Lady of the US and state of Arkansas.
She lost out to Barack Obama in the race to represent the Democrats in the 2008 Presidential election.
Additional reporting by AP
Reuse content