Holly Willoughby reportedly "loves" going into labour.
The ITV presenter, who has three children, allegedly told the Daily Mail giving birth made sense to her.
Willoughby, 34, said: "Yes, it hurts, of course it does. But it's the one time in the world where you just go, 'God, that's why I'm here.' It all makes sense."
The presenter gave birth to her third child Chester last September, tweeting to announce the news and describing her new son as "perfect".
She is not the only celebrity who appears to have had only good experiences of birth.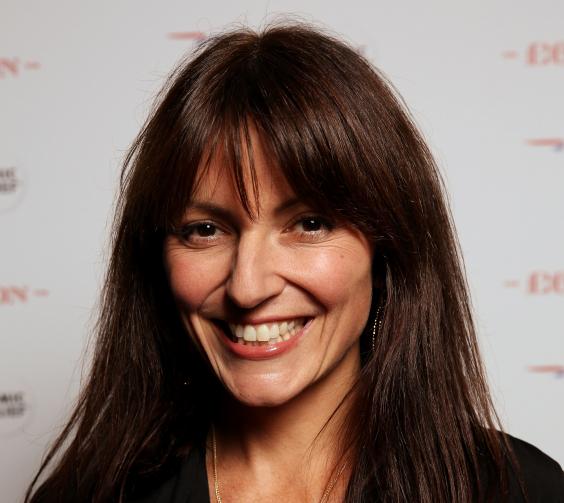 Fellow British presenter Davina McCall has also spoken about how much she loved giving birth.
McCall, who gave birth to her two children at home, wrote about the experience in a piece on OneWorld. "I love giving birth," she claiming – but did admit "of course it hurts".
Which is one better than Brazilian supermodel Gisele Bundchen.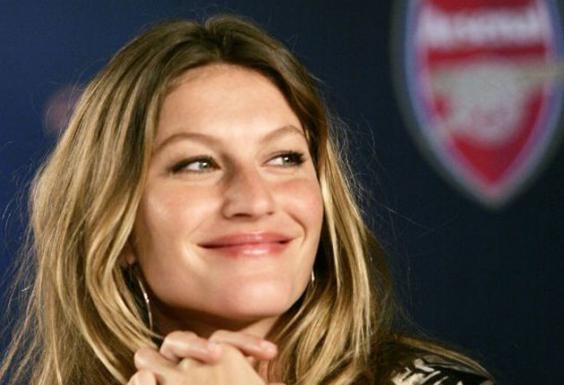 In 2010, the model claimed that giving birth to her first child "didn't hurt in the slightest". Bundchen reportedly had a water birth and described the experience as "very tranquil," preparing with yoga and meditation.
But, while us sceptics may roll our eyes, there is a growing body of evidence to suggest that 'pain-free births' are (partially) achievable.
"There are women who have very silent or even pain free labour – and they have not used any pain relief," claims the Royal College of Midwives professional advisor Michelle Lyne.
Mrs Lyne told The Independent that while it did "depend on women's individual pain thresholds," many women who have pain free labours prepare by "getting into a deep state of relaxation."
She cautioned the method was not for every mother, but that it could not be totally dismissed as evidence grew to support alternative methods of pain control.
"When women go into that state they are inside themselves and inside their body - it is a different experience. Interestingly, they often don't use words like pain, instead describing feeling a 'surge,'" she said.
Reuse content