As a three-time junior dressage riding champion, it's probably safe to say that Alexandra Andresen's preferred mode of transportation is a horse. But as the world's youngest billionaire — she's worth $1.17 billion — she has many more options available to her, from zip lines to luxury air travel.
Here's what it's like to travel the world as a 20-year-old billionaire.
Alexandra Andresen is worth $1.17 billion.
Her family is known in Norway for Tiedemanns, a tobacco brand, as well as Ferd, an investment company that she now owns 42% of. 
Her fortune allows for frequent travel.
As a dressage rider, most of her Instagram posts feature horses.
Other animals occasionally make an appearance through her trips around the world, like on this visit to Africa.
She's gone zip lining from the Mehrangarh Fort in Jodhpur, India.
And snorkeling in Greece.
Sometimes her travels take her to remote locations, like the continental rift between the Eurasian and American plate near Iceland.
Other times, she stays local by taking the Fjordline ferry from Norway to Denmark.
Her boyfriend, Joachim Tollefsen, occasionally tags along.
Traveling with an unlimited budget definitely has its perks.
Read the original article on INSIDER. Follow INSIDER on Facebook. Copyright 2017. Follow INSIDER on Twitter.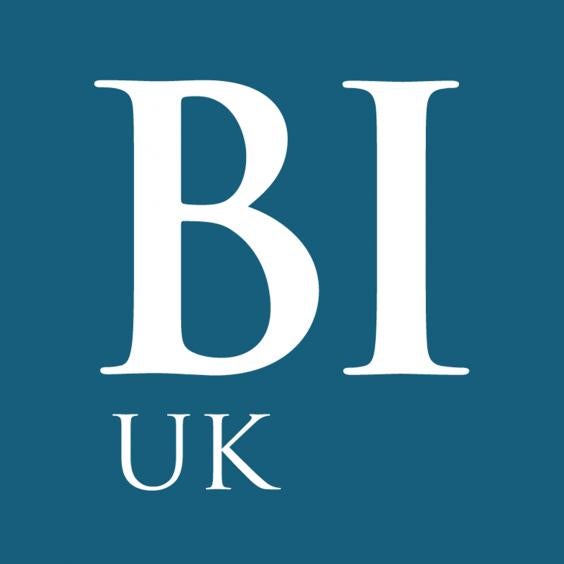 • Ontario announces basic income plan
• 25 places you should visit before they disappear forever
• 14 US presidents who were members of one of the most powerful secret societies in history
Read the original article on Business Insider UK. © 2016. Follow Business Insider UK on Twitter.
Reuse content