In a 2011 interview, Martin Amis launched a spectacular attack on the English way of life and declared that he was moving to America, where he planned to write a satirical novel that would savage "the moral decrepitude" of his homeland. It would be his "final insult" to England.
Three years on, his loathing seems to have lessened. This week in an interview to promote his new Holocaust novel The Zone of Interest, Amis indicated that he may return to Britain, praising the "great triumph" of its multiracial society. which he contrasted with a "racial situation in the US is as bad as it's been since the Civil War".
The UK may have no plans to thrown Amis a homecoming parade, but would the US be sad to lose him?
Thirteen years ago his collection of essays and reviews was feted in the United States, winning the National Book Critics award for Criticism, and he was esteemed at least as highly as his friend and contemporary Christopher Hitchens.
But that satirical novel about England, "Lionel Asbo: State of England", was mostly derided by American reviewers when it was published in 2012. The Wall Street Journal slammed it as disingenuous and the New York Observer labelled it "a bad book". The New York Times not only gave the novel a scathingly negative review but also took the time to maul other recent efforts ("Yellow Dog" and "The Pregnant Widow").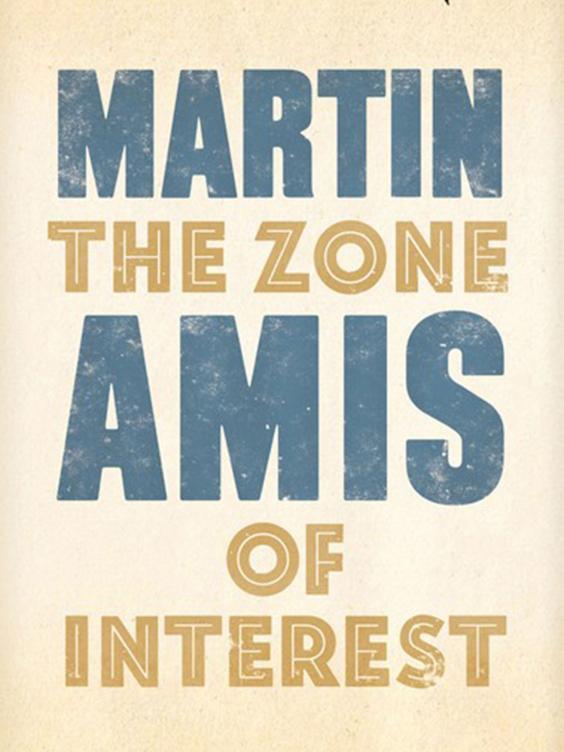 Whereas Hitchens became influential by balancing his tone as simultaneous critic and fan of American culture, Amis has managed to alienate Americans by coming across as a condescending donnish pedant. And the truth is that his best fiction was written a long time ago when his satirical vision had real insight and bite.
While Hitchens' writing was candid, highly personal and specific, Amis has repelled many with his tendency to make sweeping, generalised assertions that are historical as opposed to personal. His efforts at omniscient commentary come across as too clever at best.
Amis is described in the reference book "New Makers of Modern Culture" as a "novelist who always looked to the US rather than Europe" and of course the writer he most admires, Nabokov, remains the most famous (and successful) example of a European transplant who not only adapted to American society but went on to reshape it.
When Amis moved to New York he hosted indie film openings in SoHo, and teamed up with Salman Rushdie and Ian McEwan in 2013 to give celebrity readings to a sold-out crowd on the Upper East Side. But for all this immersion in New York society, Amis will get back on a transatlantic plane as just another passenger, with no Nabokovian legacy to show for the past three years.
Will Self memorably described Amis as "the finest prose writer of his generation" but also "the worst political writer" and argued the same impulse was responsible for both: namely Amis' need to "project personal paranoias into abstract universals".
The eminent American literary critic Michiko Kakutani went much further when she lambasted Amis as nothing more than a "littérateur" whose narcissism leads to "preening, self-consciously literary musings" on vast historical tragedies. Kakutain was referring specifically to an essay Amis wrote about 9/11 in his 2008 non-fiction collection "The Second Plane".
Another novel about the Holocaust might sell well but this is a subject Amis already deftly covered nearly a quarter of a century ago in "Time's Arrow", and one can hardly see how his latest book will resuscitate his relevance to an American audience. It looks increasingly like there will be no Great American Novel by Martin Amis after all.
Reuse content