The work of Ingrid Sischy, the writer and editor who died aged 63 on Friday, traversed the often ungainly meeting point of art and fashion with ease. She rose to prominence as editor of Artforum, moved to Interview as editor-in-chief, and latterly to Vanity Fair, where she was contributing editor.
She also shared the title of international editor of Condé Nast with her partner Sandra Brant, and contributed to German Vogue and Vanity Fair editions in Spain, France and Italy.
Sischy's tenure at Artforum established her as a mould-breaker, ready to crack open the clearly delineated spheres of art, fashion and music and mix them together. This was at a time when New York artist Keith Haring was collaborating on fashion with Vivienne Westwood and Malcolm McLaren; when the designer Azzedine Alaïa's would dress Grace Jones for a music video, while crossing paths with the artist Julian Schnabel, whom Sischy promoted. The February 1982 cover of Artforum featured an image of the avant-garde designer Issey Miyake's work. It provoked furious debate.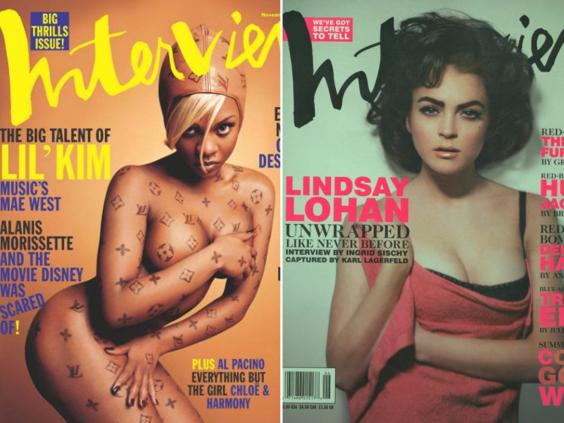 Sischy was a cultural raconteur, plugged into the various scenes, as likely to be front-row at a ground-breaking fashion show by Alexander McQueen or Miuccia Prada as at an opening of a Haring or Jeff Koons exhibition.
She wrote profiles of all of them, alongside celebrities such as Nicole Kidman and Madonna. Rather than narrow specialisation in a particular field, Sischy's work was driven by curiosity – curiosity about culture as a whole, nailing the zeitgeist.
A 1986 New Yorker profile of Sischy, published during her time at Artforum, dubbed her "a girl of the zeitgeist". It comments on the remarkable, on her instinct for intuiting exactly what matters in the here and now.
Sischy's skill was in boiling down popular culture to its elemental components, and recording the fragments that would stand the test of time, ensuring the eternal appeal of her work. Just leaf through the Interview covers Sischy published: a beefed-up shot of the rapper "Marky" Mark Wahlberg, taken by Bruce Weber, fresh from his Calvin Klein ad campaign in 1992; Leonardo DiCaprio in 1994, pre-Titanic but post Academy Award nomination; and Lil' Kim smothered in Louis Vuitton logos – the physical embodiment of logo mania, the commodification of the body, fashion's globalisation and millennial fears (it was 1999). You name it. Her body of work was exhaustive.
Sischy's curiosity about those characters she charted frequently developed into long-term friendships with deep levels of trust.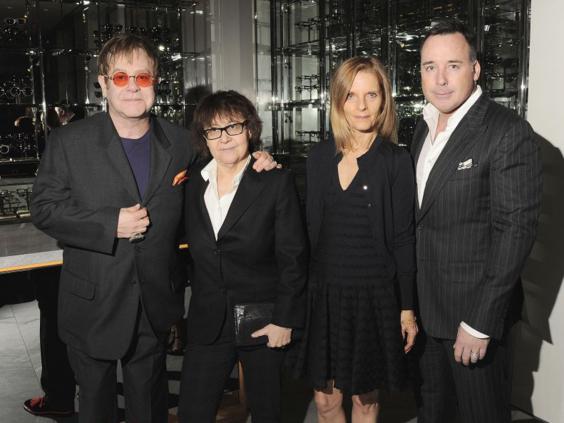 "Ingrid was a great friend," wrote Vanity Fair editor Graydon Carter in an obituary published on the magazine's website on Friday, "and therefore she had a lot of friends." Sischy's friends ranged from Tom Wolfe and Elton John to designers such as Calvin Klein, Donna Karan and the Versaces. She often wrote about them.
In 2013, Sischy was the first to profile the designer John Galliano after his dismissal from the house of Christian Dior. The two were friends, but Sischy treated Galliano not with favouritism but with respect and dignity. He, in turn, opened up to her. The Vanity Fair piece was a compelling insight into a public figure's very public downfall.
It was a story already told many times – what could Sischy bring to the table that was new? Humanity and soul – that was something her writing always managed to convey.
Ingrid Sischy died of breast cancer at the Memorial Sloan Kettering Cancer Center, New York. She is survived by her partner, Sandra Brant; her mother, Claire; and her brother, David Sischy.
Reuse content