The actress-turned-author of bestselling debut novel The Miniaturist has revealed the secrets to getting screen roles: spend four years writing a book that is adapted for television.
Jessie Burton's book has been optioned for television by Company Pictures, which adapted books including White Teeth and Wolf Hall it emerged today.
Ms Burton wrote The Miniaturist over four years often in between acting jobs. It was the focus of an 11-way battle between publishing houses, became a bestseller and was named Waterstones book of the year.
The author confirmed she would appear in the adaptation and joked: "This is how to get a job as an actress, spend four years writing a book. Hopefully I can play a small part, a sugar seller or crone in the market place."
While it is early in the process, the television adaptation is likely to be split into three episodes, Ms Burton said. "I was thrilled they wanted to adapt it, it's just so exciting they thought it had the elements required to make a television show."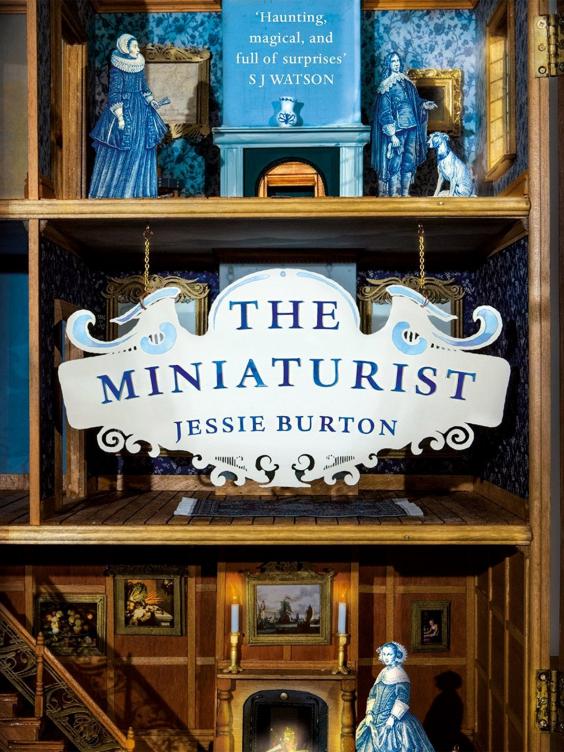 She hailed executive producer Kate Sinclair, saying: "She just got the book, that it's not just corsets at dawn. It's quite subversive and a lot of the characters are outsiders. I liked what she wanted to do"
For the lead character Nella Oortman, Ms Burton has no one in mind, but said: "It would be nice to have an actress who is fairly unknown. Being an actress myself I know it can go in all different ways."
Ms Burton is "up to my neck" writing the first draft of her second novel set in the Spanish Civil War and London in the 1960s.
Reuse content