John Noakes, the former Blue Peter presenter, is recovering in hospital after being found close to his home in Majorca following a major police search.
The broadcaster's wife Vicky alerted the police after the 81-year-old, who has Alzheimer's, disappeared on Tuesday morning as temperatures hit 35C on Spain's hottest day so far this year.
He was discovered after an increasingly frantic ten-hour search, in a strawberry field, less than a mile from his house, after being spotted by a police helicopter.
He was taken to Son Espases Hospital in Majorca.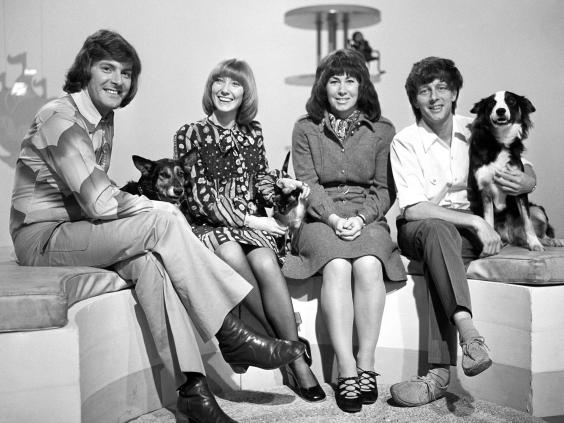 Noakes was understood to be in a "bad way" but his condition is not thought to be life-threatening.
Mrs Noakes raised the alarm after losing sight of her husband after 9am, at their home a mile from the port town of Andratx on the Balearic island.
Mr Noakes regularly went for a morning walk but on this occasion wasn't carrying any water or ID.  His wife confirmed that he had been suffering from Alzheimer's for "some years."
"I last saw him about 9 to 9.15am," she was quoted by Mailonline. "I did see him immediately after he left and was following him in the car to pick him up. But I couldn't stop and went down a side street to park and when I went back to the main road he'd disappeared."
"It's one kilometre from the end of the driveway towards the outskirts of Andratx and I saw him about halfway between the two.
"He doesn't speak any Spanish and refuses to carry any identification. and I think any expat would have realised he's a bit confused and found someone to hand him over to. All I am very concerned about is that it should have happened when it was so hot."
A local police officer confirmed that Civil Guard officers had joined a wider search for Noakes during the afternoon.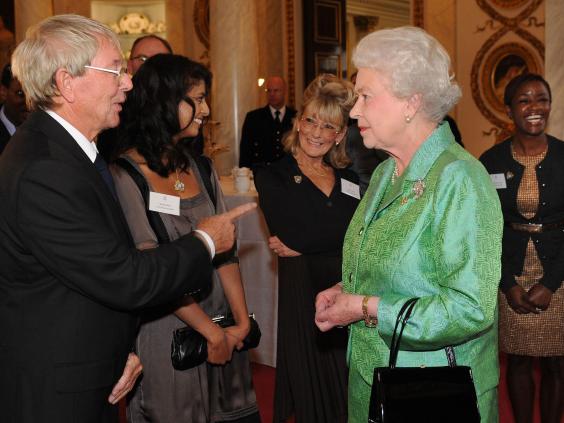 An Andratx officer said: "We are searching for Mr Noakes in the village. His wife reported him missing this morning. She is worried because of his state of health and the heat, which is around 35C (95F) today."
Andratx Town Hall posted a picture of Noakes on its website alongside the message: "We're asking for the public's help in finding a missing man. He's wearing marine blue shots and a white and blue shirt. He's 81 years old. We've been told he's suffering Alzheimer's and disappeared from his home about a mile from Andratx around 8.30am this morning."
Noakes joined Blue Peter in December 1965 and looked after Patch, the son of the show's first dog Petra.
The former aircraft engine fitter from Yorkshire endeared himself with Blue Peter viewers by throwing himself into daredevil stunts such as parachuting.
The show's longest-serving presenter, appearing for 12 years from 1966 to 1978, Noakes was famed for his efforts to calm down the show's excitable border collie. His instruction, "Get down Shep!" became a national catchphrase.
Reuse content