The rapper Killer Mike has come to the defence of his favoured presidential candidate, who was criticised by a leading black author over his opposition to paying reparations for slavery.
Vermont Senator Bernie Sanders, who has been endorsed by the Atlanta rapper and political activist, was criticised this week by Ta-Nehisi Coates. Mr Coates claimed that Mr Sanders' purported radicalism did not extend to racial equality.
Asked last week at a forum in Iowa whether he would support reparations for slavery, Mr Sanders said he did not. "Its likelihood of getting through Congress is nil. Second of all, I think it would be very divisive," he said.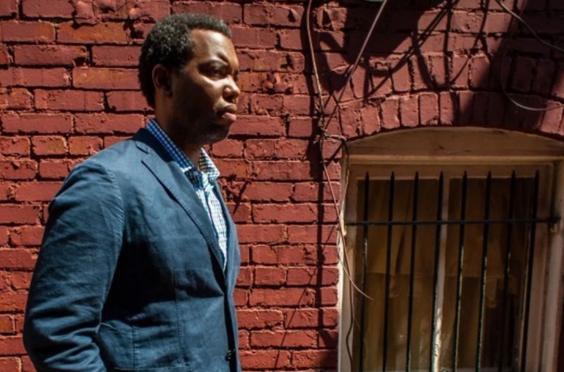 Writing in The Atlantic, Mr Coates, a National Book Award winner and the author of a celebrated 2014 essay, The Case for Reparations, said that Mr Sanders argument was nonsensical.
He said the same could be said for many of the positions he supports, including his recently released health care plan.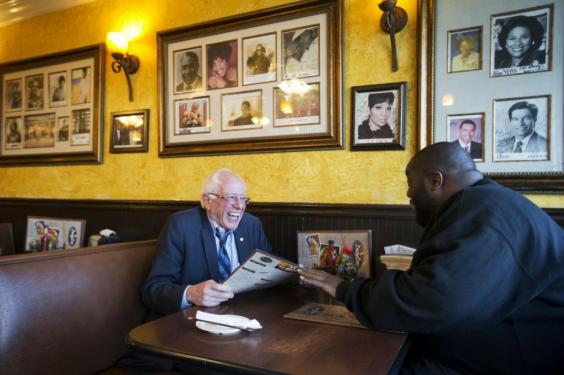 "If this is the candidate of the radical left - then expect white supremacy in America to endure well beyond our lifetimes and lifetimes of our children," wrote Mr Coates.
"Reparations is not one possible tool against white supremacy. It is the indispensable tool against white supremacy."
The fact that blacks have to even justify the case for reparations is shameful. The fact that only 1 candidate is being called to task is

— Killer Mike (@KillerMike) January 20, 2016
On Wednesday, Killer Mike joined the debate on Twitter, arguing that it was firstly "shameful" that Black Americans had to make the case for reparations. He also said that Mr Sanders was the only candidate with proposals that would help African Americans. 
"I love the writings of @tanehisicoates. I am very curious why every one thinks his critique of Sanders of some kind of death nail," he said.
Bullshit. Especially when that candidate is the only one with policy proposal that directly effects the black community if elected.

— Killer Mike (@KillerMike) January 20, 2016
He added: "Candidate that I think wud be most sensitive to the very accomplishable goal and the other things that can/will help Black people is Sanders."
The criticism of Mr Sanders comes as he is working hard to try and secure the support of more black voters. Polls suggest that among the Democratic voters, 80 per cent of non-whites support Hillary Clinton, with Mr Sanders picking up just 20 per cent.
For the record @KillerMike as sharp with the insights and the rhymes. Ain't gotta agree on everything. Shouldn't agree on everything.

— Ta-Nehisi Coates (@tanehisicoates) January 20, 2016
Mr Sanders has been agressiely targeting South Carolina, which holds is primary after Iowa and New Hampshire and where black voters make up the majority in its primary.
He has been invested heavily in ground organisers there, met and then adopted ideas of Black Lives Matter activists and made a number of campaign stops at historically black colleges. 
Meanwhile, despite their disagreement, Mr Coates and Killer Mike did not fall out.
Indeed, both tweeted warm messages to each other, with Mr Coates saying: "For the record, Killer Mike is as sharp with the insights and the rhymes Ain't goota agree on everything. Shouldn't agree on everything."